Every one of our family photos and videos from 1904 has been digitized, organized, and shared. But there was one problem that perplexed me...setting the dates of videos.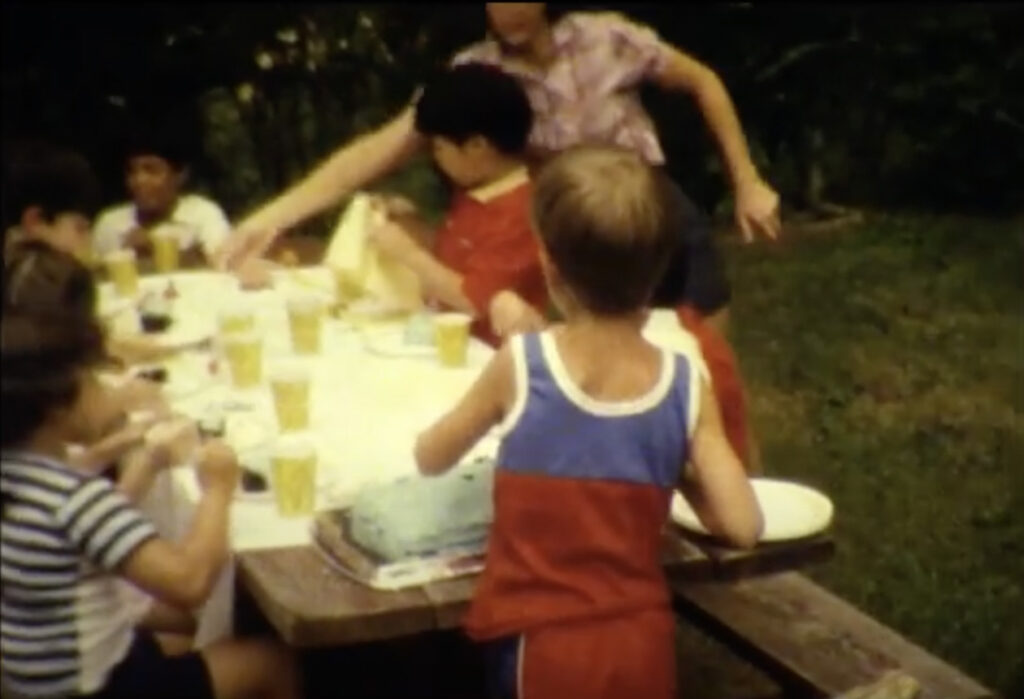 I knew the dates and could add them to the filenames, but embedding the correct date in the digital video files was somewhere between difficult and impossible.
It might not seem like a big deal, but with tens of thousands of photos and thousands of video clips, I really wanted everything to sort chronologically. I wanted our archive to make sense now, in the future, and to use technology standards.
I recently developed new workflows that solve these problems in an automate way and that supports industry-standard metadata. This is important because it's not just a trick that works in one app or one kind of phone or cloud service.
If you're interested I learning more, I invite you to my latest course: Fixing Dates of Digital Photos and Videos