I love that my work brings peace of mind to my clients and they love what I do for them. Here's what some of them said:
"As a photography lover and a mother of 4 young boys, I had amassed a huge amount of digital photos that had zero organization and only random backups scattered across devices and different photo domains. I felt a growing uneasiness with this, as I highly value these images and memories and wanted to have secure, easy access to them. A quick Google search of photo organization techniques and storage options left my head spinning, but thankfully I found Chaos to Memories. Working with Adam was immediately beneficial; in a short time he was able to synthesize thousands of my photos into a cohesive, clear archive. He confidently walked me through his organizational process, taking time to teach me Lightroom techniques and ensuring I was able to follow his system on my own. Adam follows a clear organizational schema that is intuitive, user-friendly, and impressively thorough; from keyword tags to face recognition to GPS-tagging, his process not only documents intricate details of images but also makes them easy to find in seconds. Case in point: a fews weeks after meeting with Adam I needed to print a Father's Day picture quickly; after typing in two keywords and a name into Lightroom's search function, I immediately found the exact picture I was remembering in my mind!! No more scrolling through folders and meaningless filenames hunting for the perfect picture 🙂 I'm forever grateful for Adam's work...he has saved me countless hours archiving my older photos, and has taught me the organizational skills to continue to build my archive in the coming years."
Sarah Thom, Wheaton
---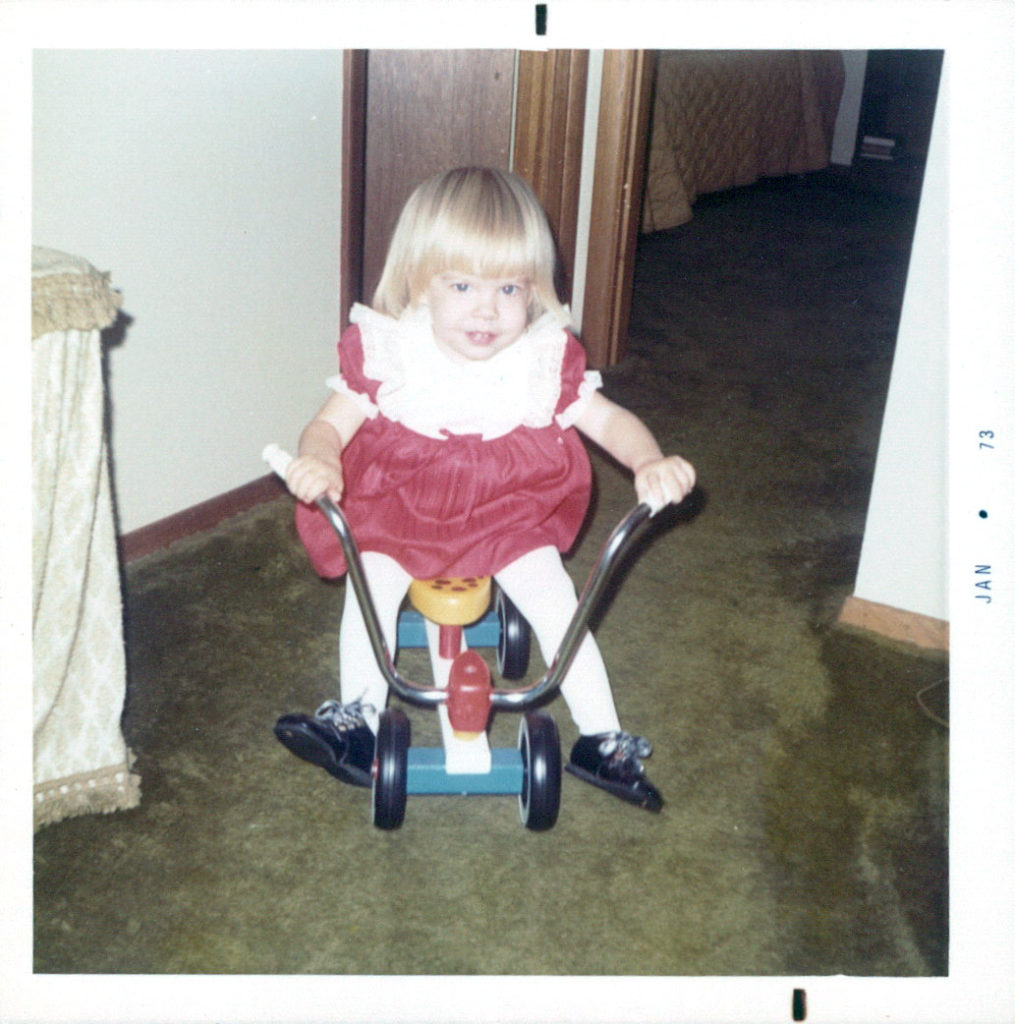 "Before I came to Adam's Chaos to Memories workshop, I was burdened by the unwieldiness of my photo library. My digital photos were organized chronologically but it took a long time to find ones I wanted for—example--a graduation poster of my son. I also was worried about losing them all if something happened to my computer.  While working with Adam, I learned step by step how to clean out, edit, organize, label, and backup my photo library. The 1:1 time I've spent with his tutoring has been invaluable to move me forward in this project. He tackles the challenges and multitude of my questions with patience and knowledge, and I am confident of the process and the outcome. His enthusiasm is contagious!"
Cheryce Berg, Wheaton
---
"Adam is an expert in taking a mess of duplicate images from various sources and organizing them all into a single place in a system that allows you to have all your images organized, backed-up, and easy to locate.  He is an excellent teacher and instructs you how to maintain an organizational system for future pictures. Now I can easily locate past pictures quickly and I have the peace of mind that they are safely stored for the future!  I am so grateful for his showing me how to manage Lightroom and use it to not only edit, but to organize my archives of memories.
Thank you again so much for all your help!  I am so very, very grateful to have someone to turn to when I was stuck and overwhelmed and confused with Lightroom!"
Carolyn Walter, Wheaton
---