I can help you turn the chaos of your family photos into a sorted, searchable, shareable, and secure family photo archive. I'm ready to help you with: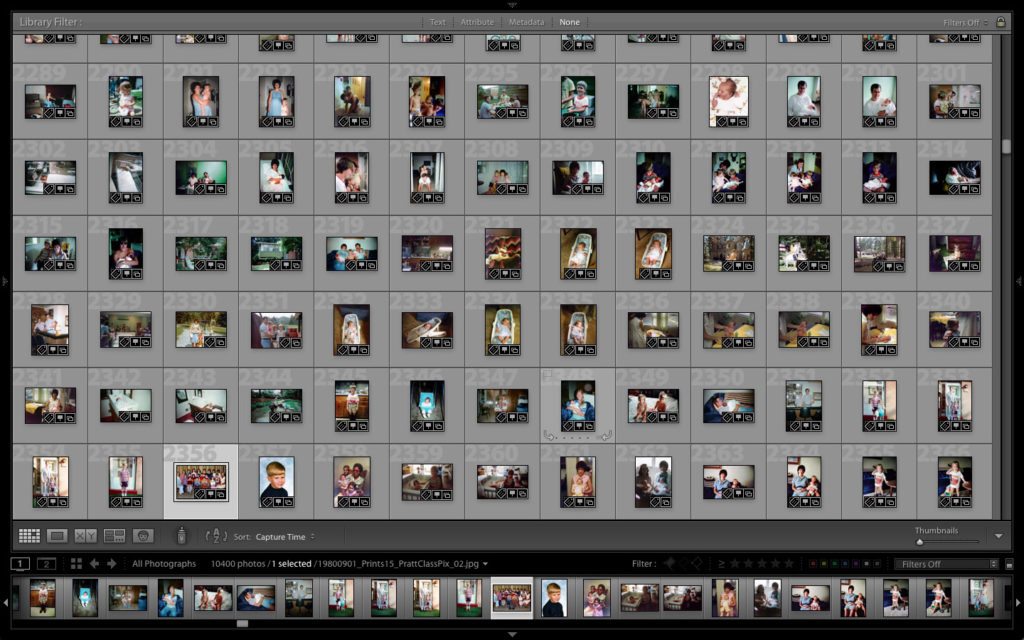 ORGANIZING DIGITAL PHOTOS
You have thousands of digital photos in lots of different places (cameras, memory cards, CDs, DVDs, phones, tablets, computers, hard drives, Apple Photos, Google Photos, etc) but you can't find anything and you feel overwhelmed. I can help you turn that chaos into a safe archive of family photo memories. We'll start by gathering everything in one place and backing it up before we proceed to organizing all those photos.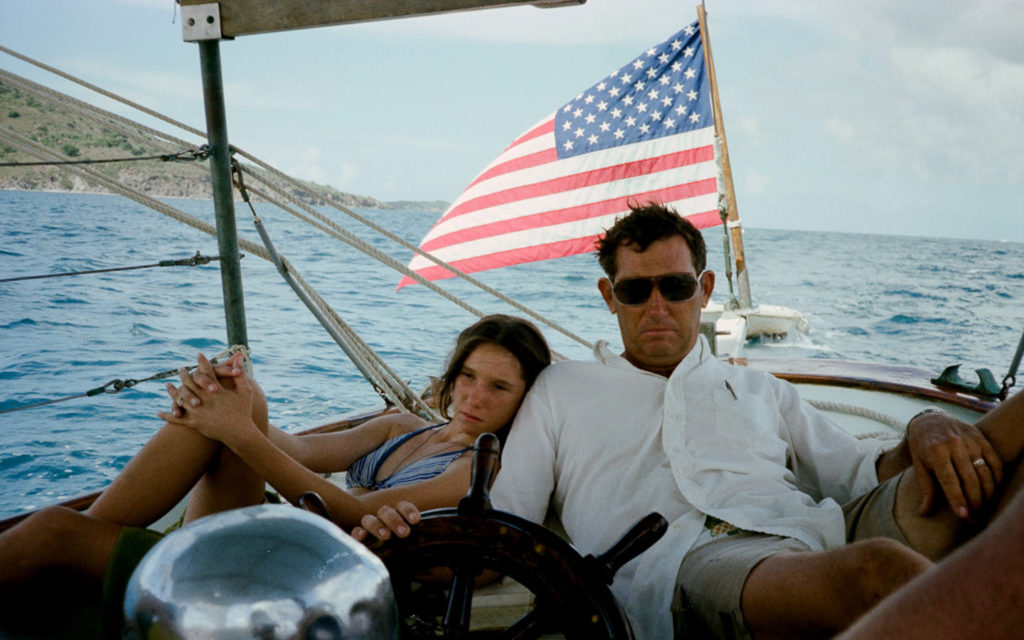 PRESERVING PHYSICAL PHOTOS
Most people started using a digital camera around 2001-2003, which means you might have decades of physical photos (prints, negatives, slides, albums, scrapbooks, and more). This is the most time-intensive part of a photo organization project because it involves two distinct phases of scanning and organizing. It's important to preserve these photos before they are lost, damaged, or faded.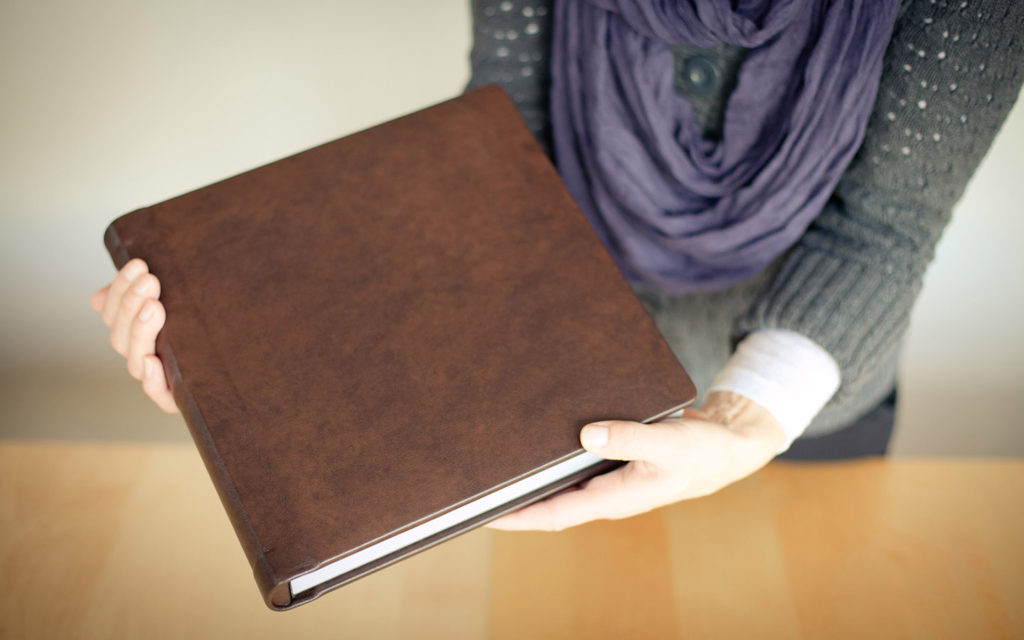 CREATING LEGACY ART
When your family photo archive is organized it's time to start creating professional prints, premium canvas, and heirloom albums. My experience in photography, graphic design, and publishing means I can help you turn your photos into amazing artwork that your family will enjoy for years.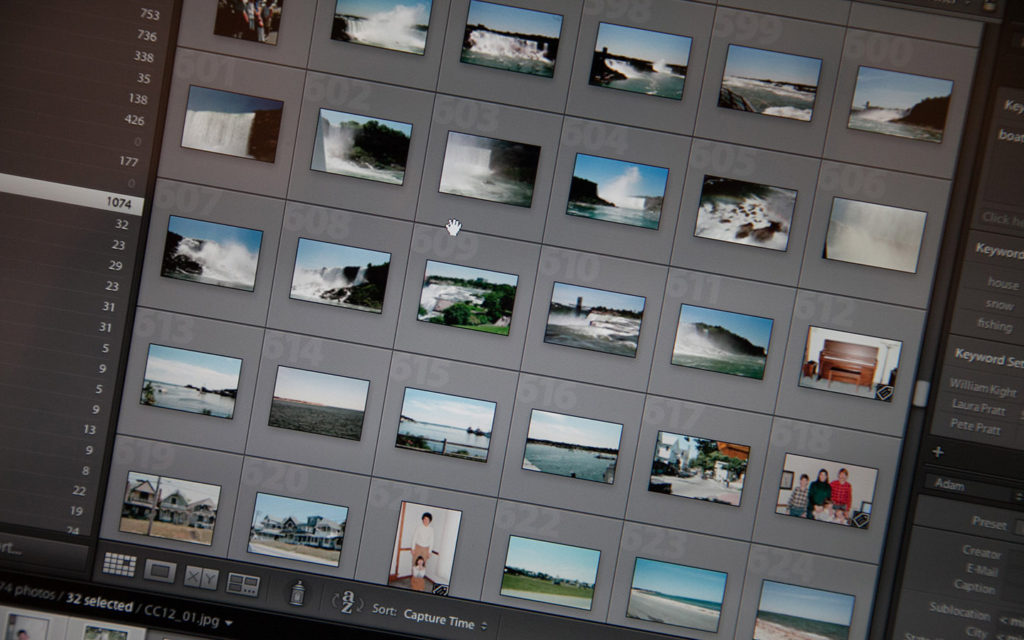 MAINTAINING PHOTO ARCHIVES
Photo organization is not a one-time event but an ongoing process. As long as you keep taking photos, you need to keep organizing. So if you'd rather take photos than organize them, I can perform a regular maintenance plan on your family photo archive on a monthly, quarterly, or annual basis.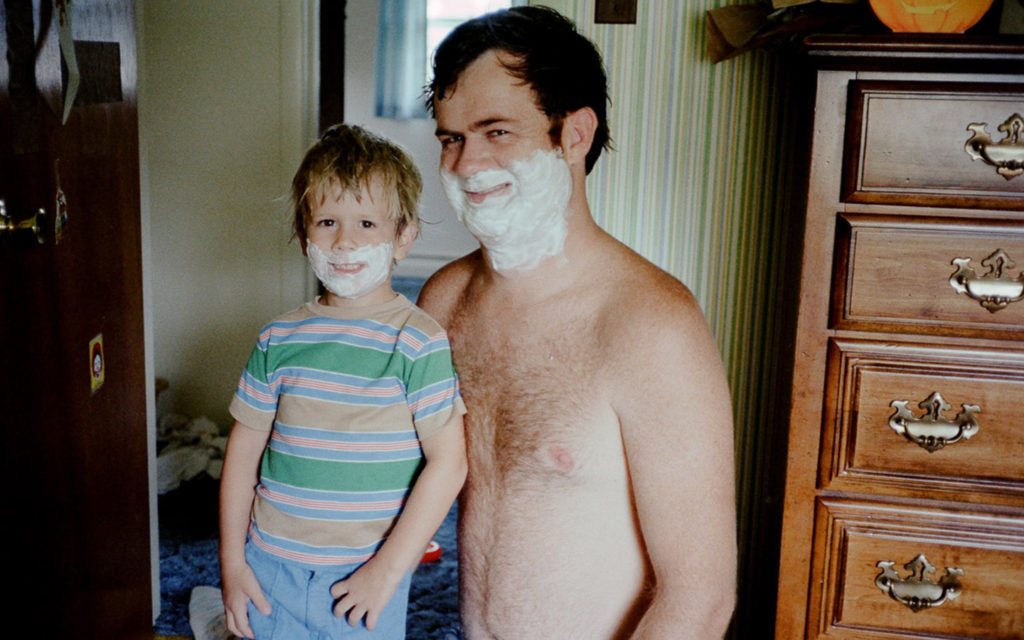 1:1 COACHING
I have years of experience in teaching, training, and technical writing. My technical experience combined with a love for people and great communication skills means I can teach you how to edit and organize your own photos if you need somebody to coach you along the way.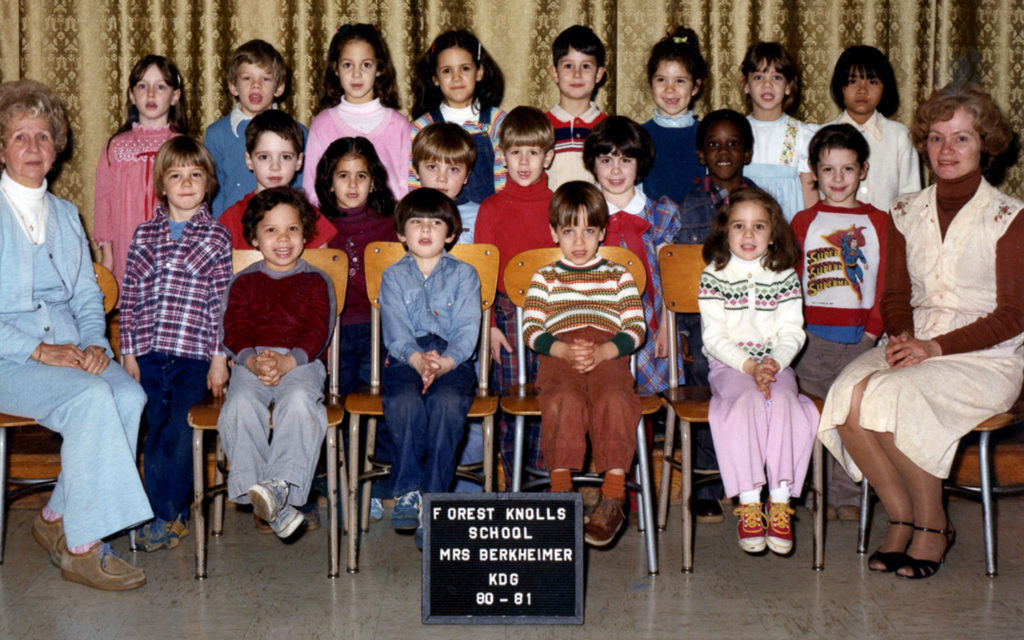 GROUP WORKSHOPS
I've taught workshops for corporations, conferences, and universities around the world and I'd love to bring a great learning experience to your area. Hot topics include organizing digital photos, preserving physical photos, metadata best practices, and learning Adobe Lightroom.
Where do I start?
If you aren't sure where to start, I suggest starting with the photos that are most precious to you. Please contact me today so we can schedule a complimentary phone consultation to tell me about your photos.