The Practical Guide to Camera Scanning
Enjoy Your Photos Again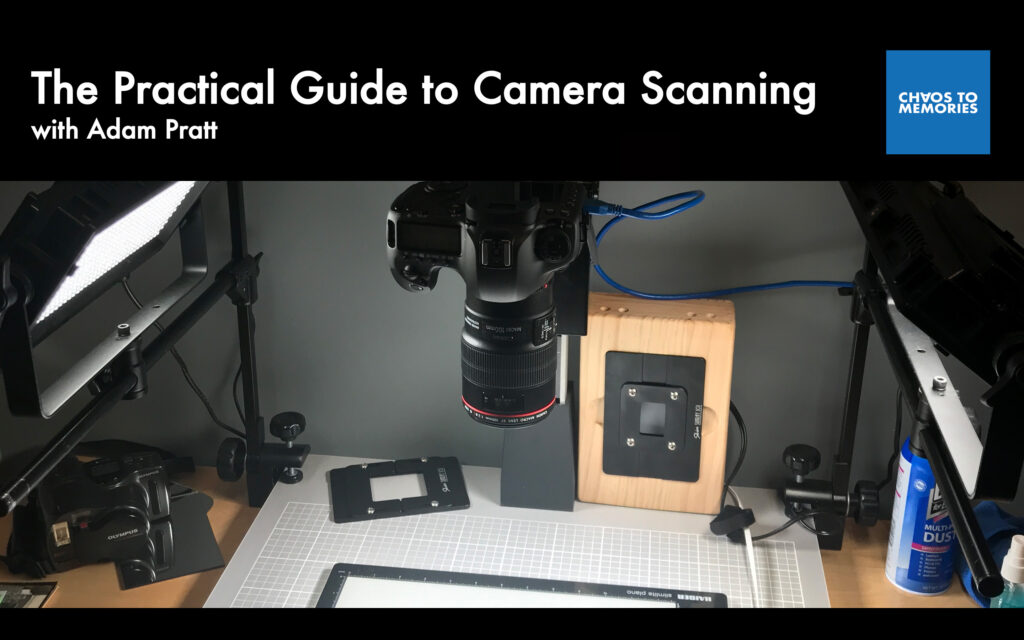 Do you want to scan any photo format at...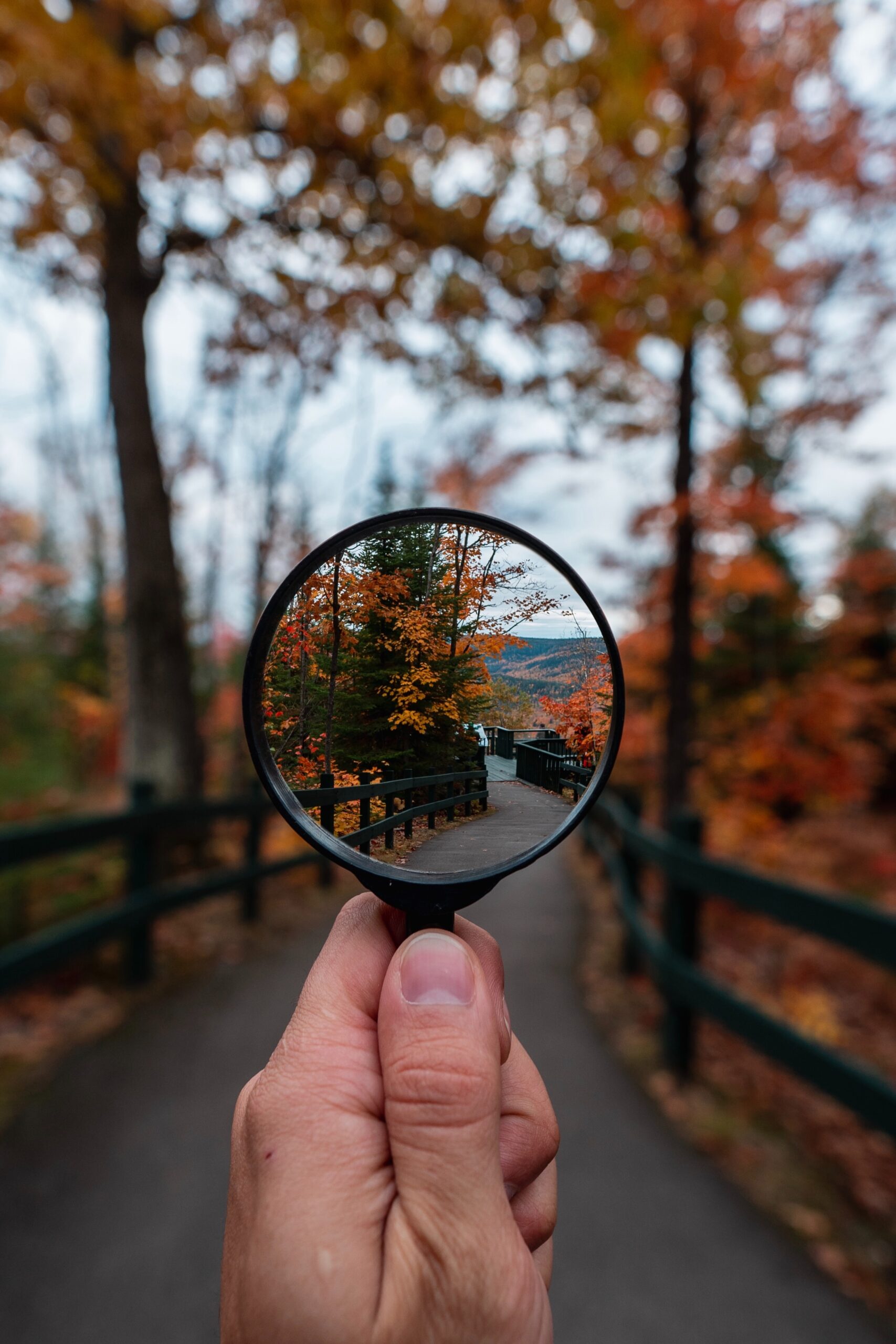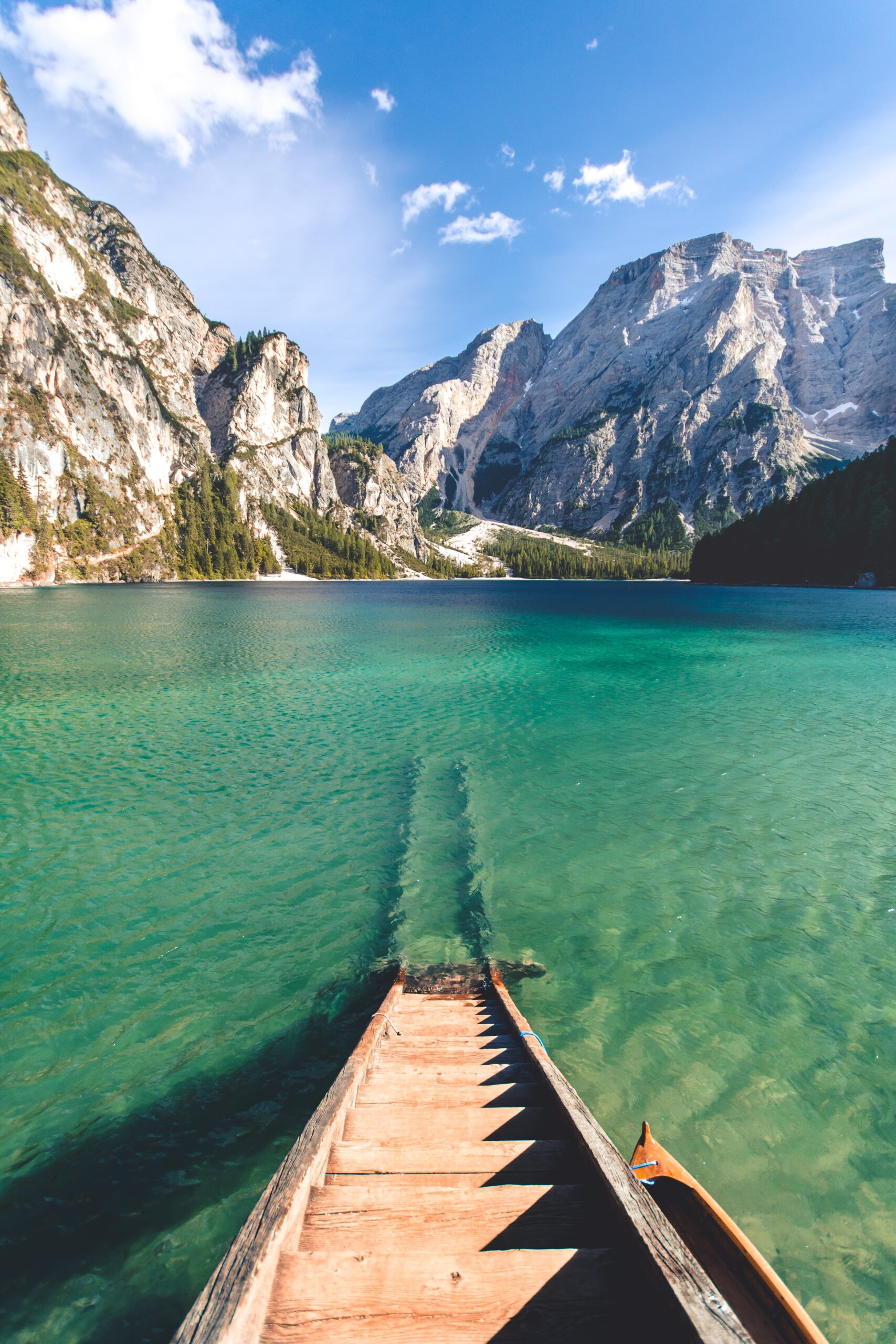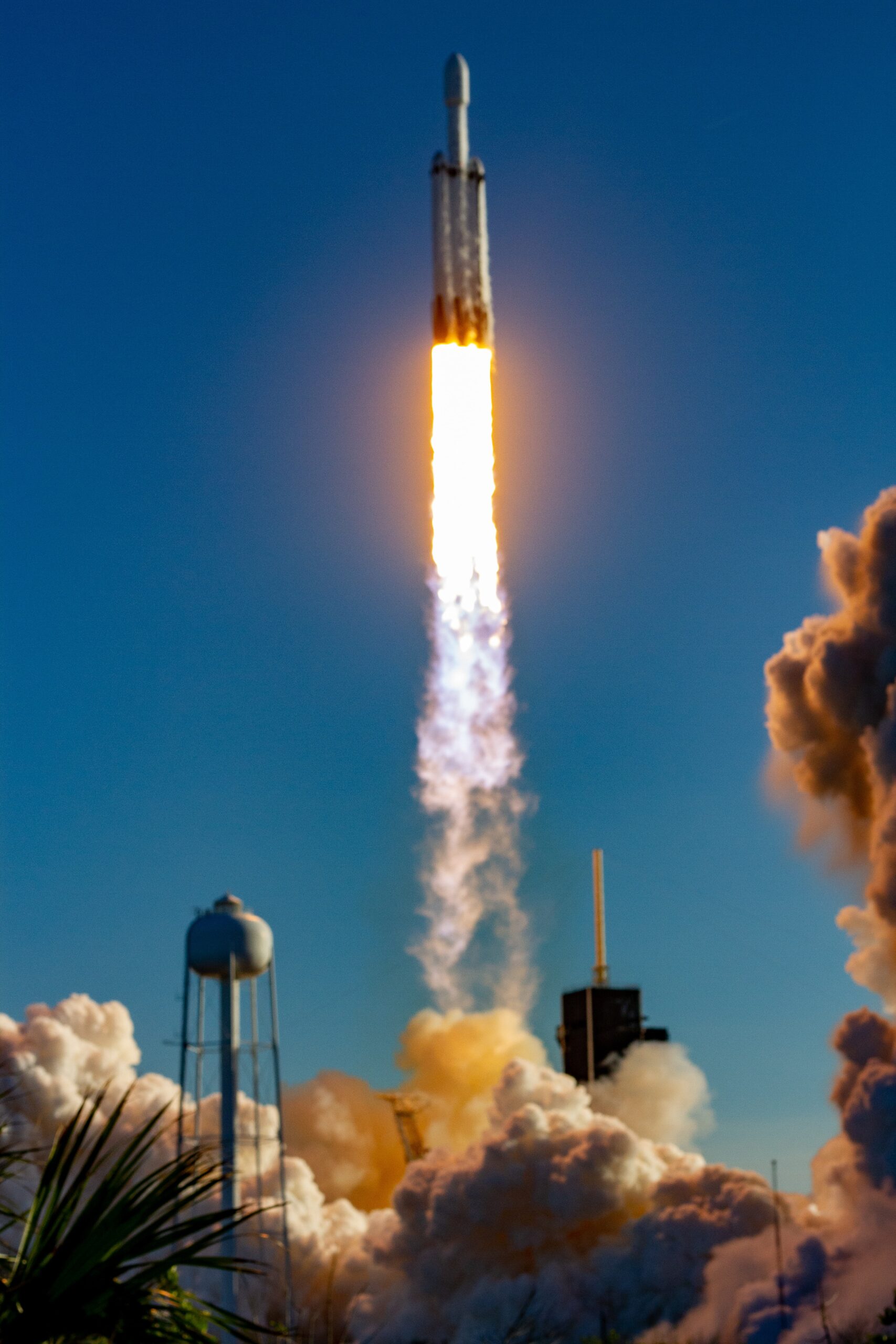 Sign up for this online course and avoid:
Scanning with slow, outdated equipment
Wasting time on research and testing
Inconsistent, amateur results
After taking this course you'll be ready to:
Scan any photo format at high resolution

Scan at up to 800 images per hour

Deliver archival-quality results
Getting Started is Easy...
1. Get the free Gear Guide
2. Sign Up for the Course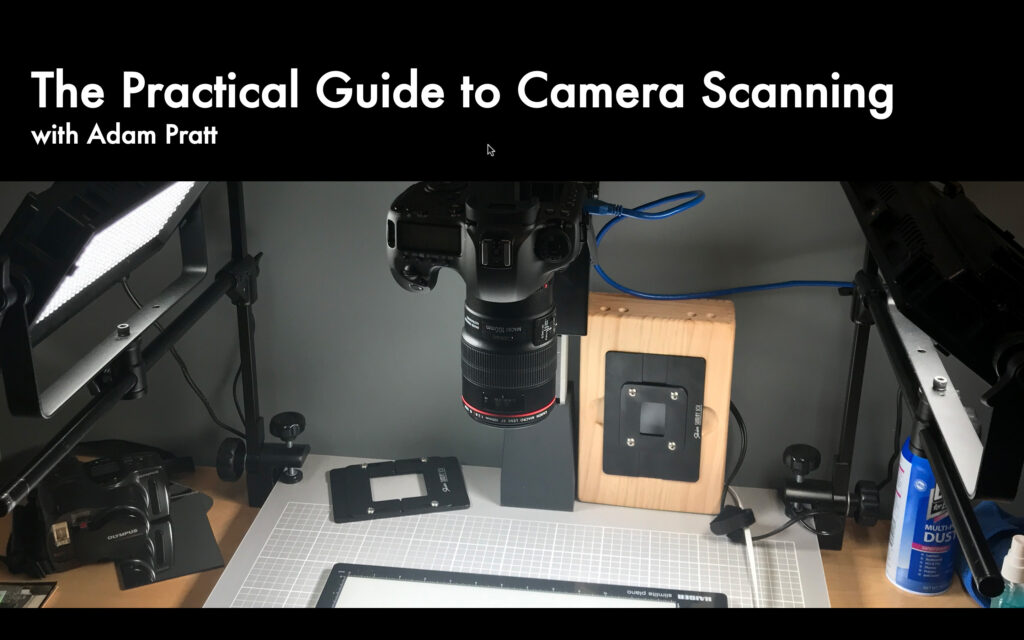 Buy now and get instant access to all 5+ hours and 50+ lessons of the course, as well as the Resources Guide, Camera Scanning Checklist, and exclusive discounts.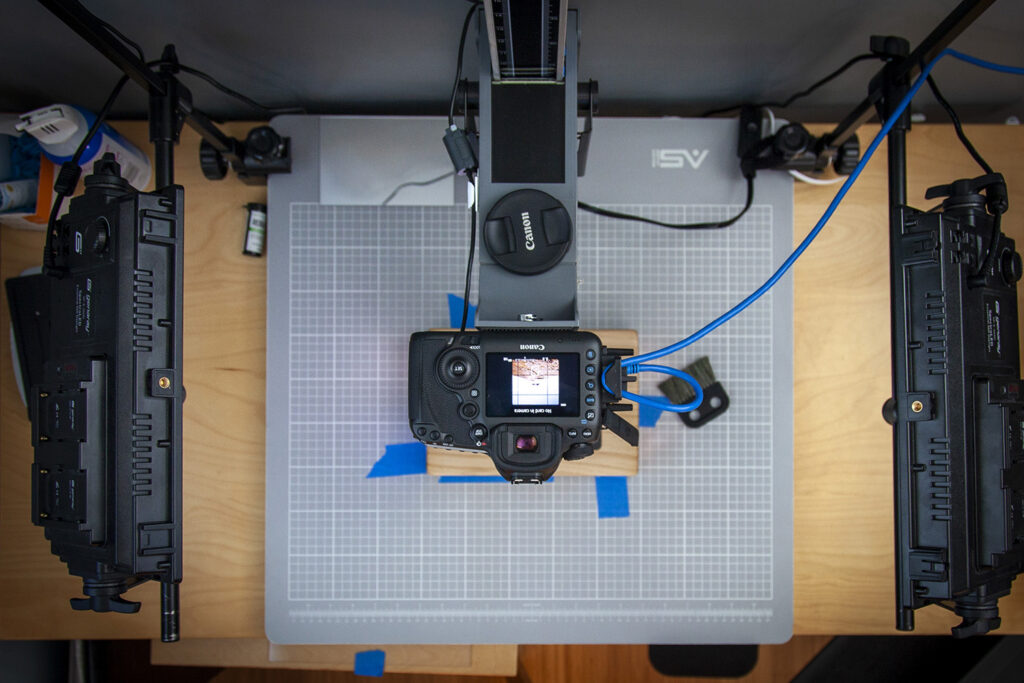 Purchase the gear that fits your needs and budget, then follow the course to setup your gear. Before you know it, you'll be scanning any photo format with high quality and high resolution!
Learn From an Expert
I've been scanning for 25+ years, and I used to hate it. We all know scanning can require:
Countless hours, taking weeks, months, or even years to finish a project

Dealing with equipment hassles including unsupported software drivers and streaky scans

Buying different scanners for different formats
You can skip all of that wasted time and frustration by following my proven camera scanning workflow. Now I love scanning and it's a profitable part of my business. Do you want the same thing?
What Students Say
I've helped clients setup their camera scanning workstations in as little as three hours using off-the-shelf gear. Here's what some of them have said about this course: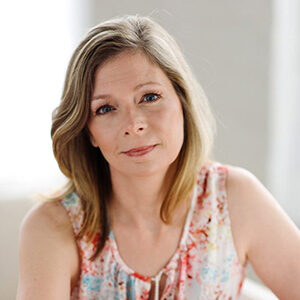 "Adam's camera scanning course is so thorough. We've been camera scanning for about 3 years, but I still learned tips that will speed up our process. Adam's Adobe background paired with his photography experience and mad training skills makes for a course that is packed full of practical, understandable information. "
Rachel Jenkins
Owner of Scrapmypix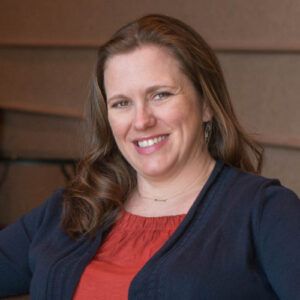 "As a seasoned user of the more traditional scanning methods, I have been reluctant to make the leap to camera scanning. Years of built-up expertise and fear of the unknown were big roadblocks, but with Adam's course I've been able to quickly overcome those concerns and realize greater quality consistency and profitability in my business, with very little growing pain."
Laura Woolsey
Owner/CEO of Memory Forward
What's Included?
If you want to preserve family photos, digitize your film archive, or offer professional scanning as a service, then this course is for you! When you sign up you'll get:
5+ hours of recorded training you can watch as many times as you want

50+ individual lessons in short segments that fit your busy schedule

Camera Scanning Checklist with 12 things to check before every camera scanning session

Ten camera settings you need to get right

Camera Scanning Resource Guide including links and useful tools

List of Seven Ways to Ruin Your Camera Scans

The secret weapon to my camera scanning workflow that DOUBLED my speed

Downloadable transcripts for every lesson to use as reference notes
Yeah, but…
I'm not a professional photographer and I feel intimidated by all this camera stuff.
I hear ya! There are some settings you'll have to adjust on your camera, but with the details in this course and the hands-on videos I'm confident you can do this!
All this equipment is expensive.
Camera scanning does require an up-front investment in gear, so if you have a small collection of photos to scan you should probably outsource your scanning to a trusted expert. However, if you have a lot of photos to scan or want to offer scanning as a service, the quality and speed of camera scanning means the equipment can pay for itself quickly. My first camera scanning project for a client paid for my gear in the first week!
I'm not sure if your course is worth it.
Fair enough, That's why I'm giving away the first four lessons for free so you can decide for yourself. I'm confident that if you use the gear I recommend and follow the workflow I teach, that you can be successful with camera scanning. Read the reviews, and don't forget about the gear discounts that sweeten the deal!
Can I really scan photos with a camera?
I know, I was skeptical at first too. But think about it, most scanner technology is 20+ years old and lots of scanners have been discontinued or their driver software isn't supported anymore. My camera scans are the best scanning I've done in 25 years, and you can see some examples in Lesson 1.3, which is completely free.
I have odd formats to scan.
If you take this course you're going to learn to scan prints, instant prints, cartes de visite, cabinet cards, silvered prints, framed prints, original artwork, documents, oversized prints, photo albums, scrapbooks, color negatives, black and white negatives, 35mm negatives, 35mm slides, 110 negatives, 110 slides, 127 negatives, 127 slides, 126 negatives, 126 slides, half-frame slides, 120/220/620 negatives, 120 slides, 116 negatives, APS negatives, glass plate negatives, disc film, View-Master reels, and Stereo Realist slides. Even if your format isn't on the list, you'll have the knowledge to figure it out after you take this course.
The Practical Guide to Camera Scanning
$399
Learn to scan any photo format at high resolution, high quality, and high speed.