With more than twenty years of experience in software training, Adam is a leading expert in the field of photo organizing, photo scanning, as well as film, video, and audio conversion. He's developed a large library of knowledge that includes:
Whether you're an experienced pro or tackling a DIY project, there's something here for you!
Memories: A Visual Guide to Your Photos and Videos
Every photo project should start with gathering all your photo and video memories in one place. This gathering phase helps you grasp the scope of your project and consider what it will take to digitize and preserve your memories. To help you identify the different photo and video formats in your collection, I wrote Memories: A Visual Guide to Your Photos and Videos.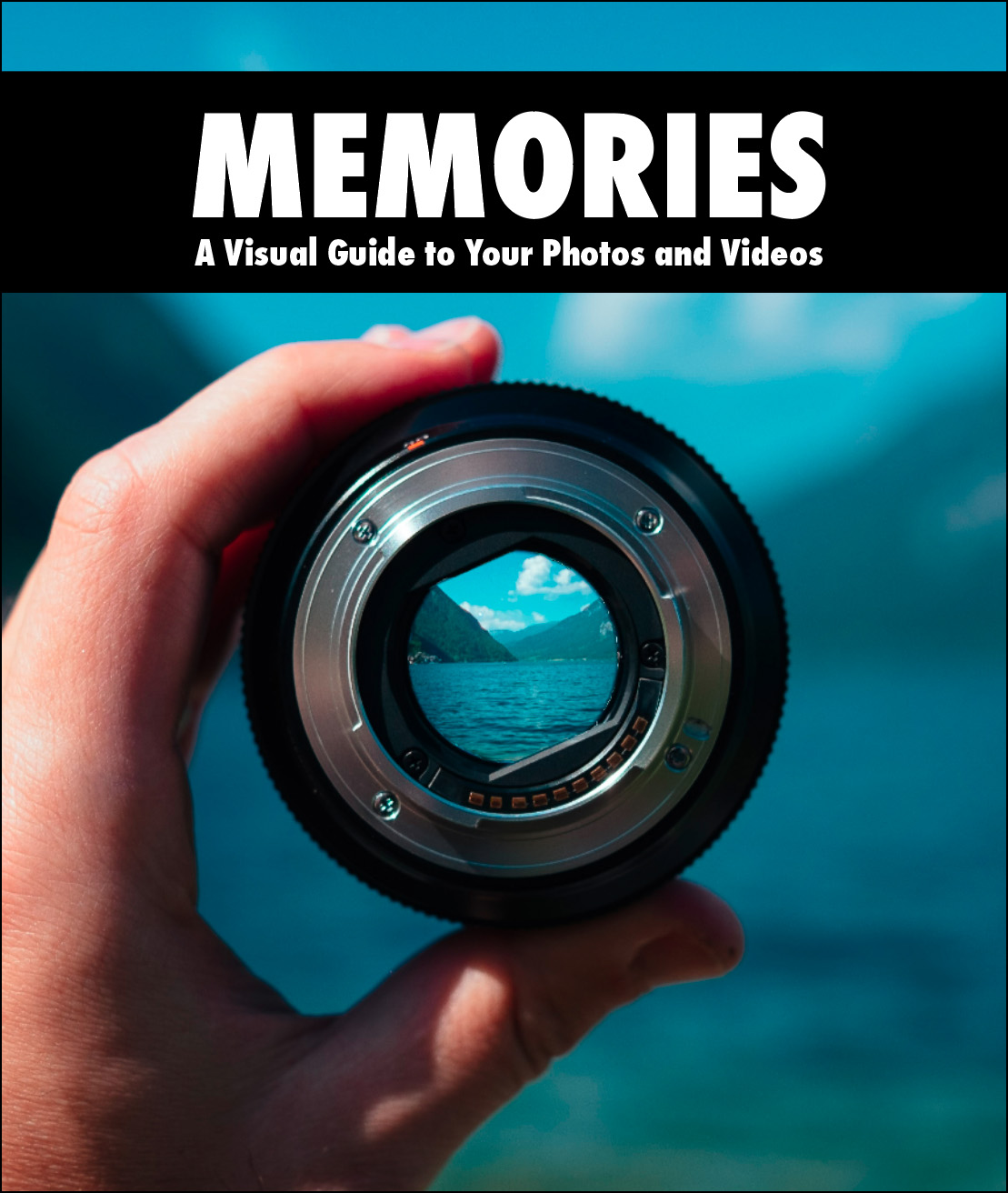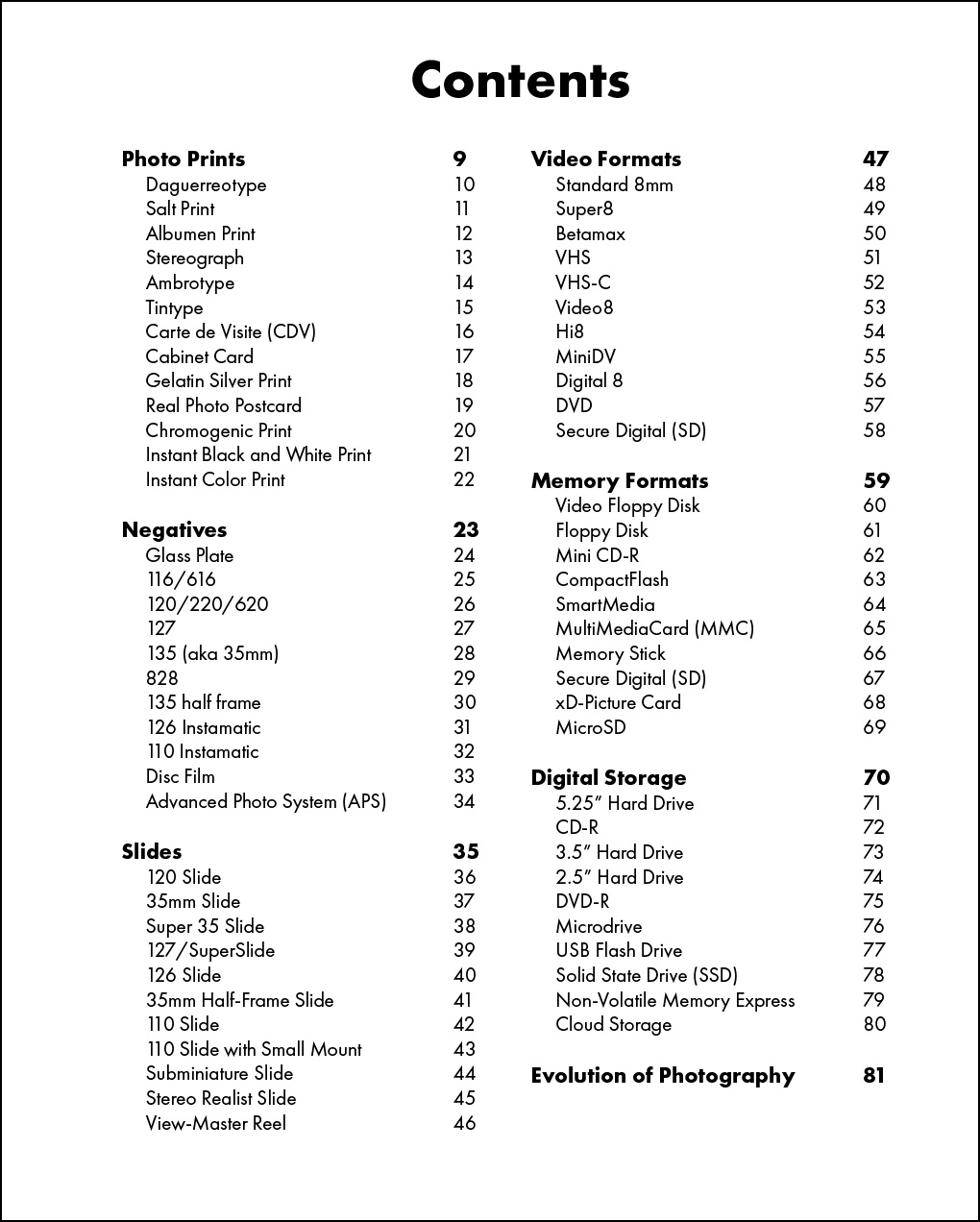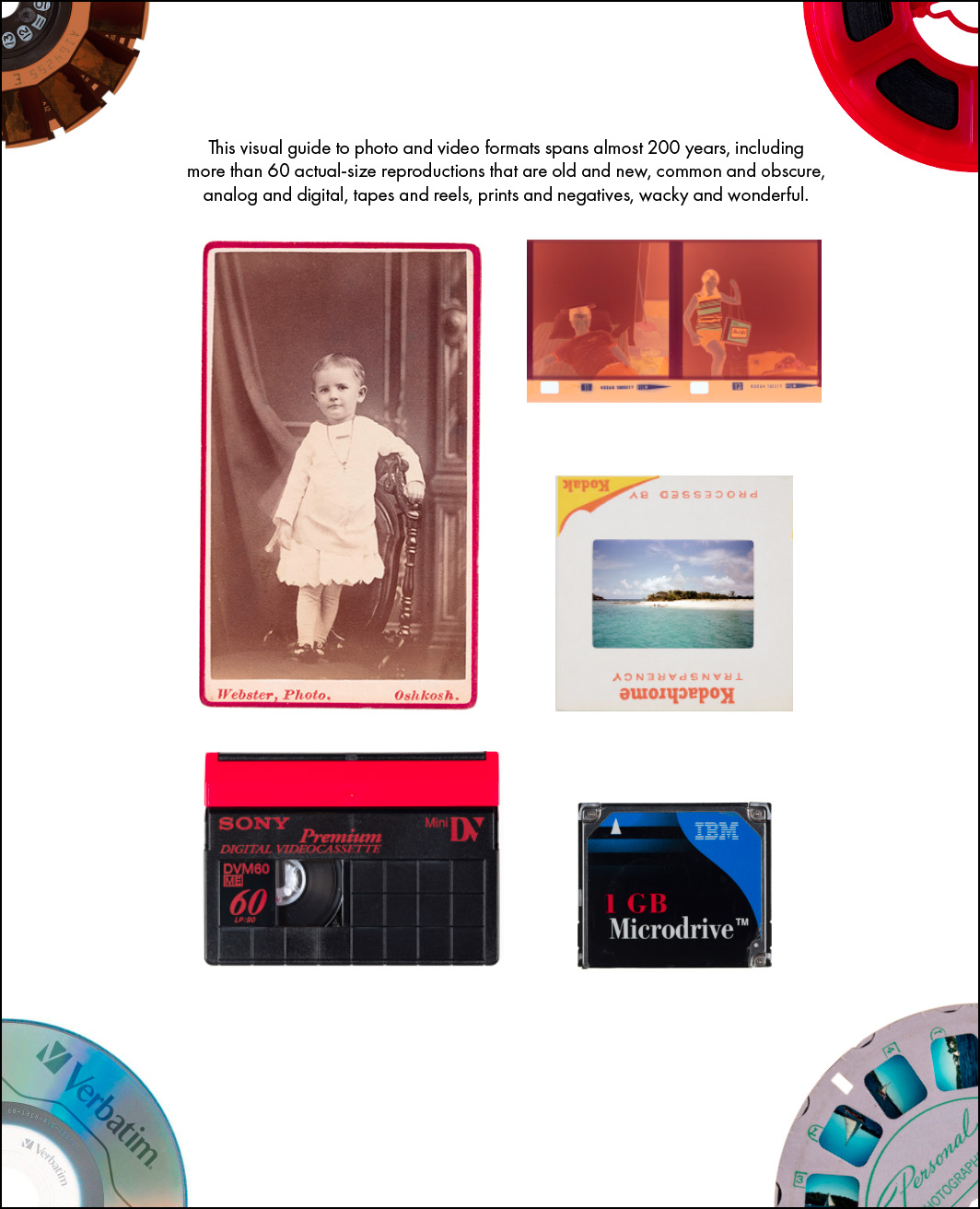 This 82-page visual guide to photo and video formats spans almost 200 years, including more than 60 actual-size reproductions that are old and new, common and obscure, analog and digital, tapes and reels, prints and negatives, wacky and wonderful. Interesting history and exact dimensions of every format make visual identification easy and instant.
There are two versions for you to choose from:
Free Photo Management Workflow Guide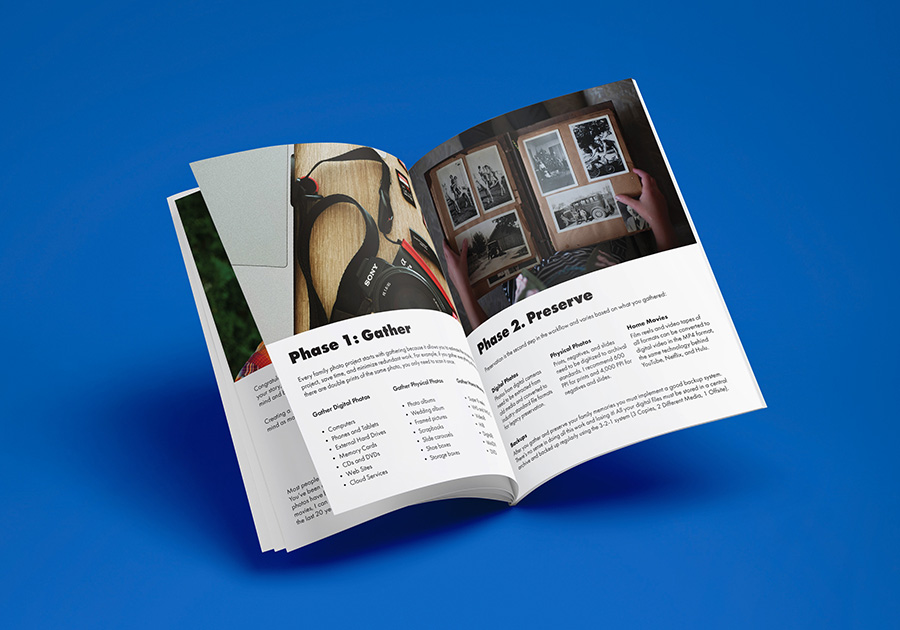 At Chaos to Memories we help families enjoy their memories again with archival photo scanning, video conversion, and digital photo organization. Contact us for more information or to get started on your Photo or Video Archive Project.