We scan your photos, convert your home movies, and organize your digital photos into a Family Photo Archive that's: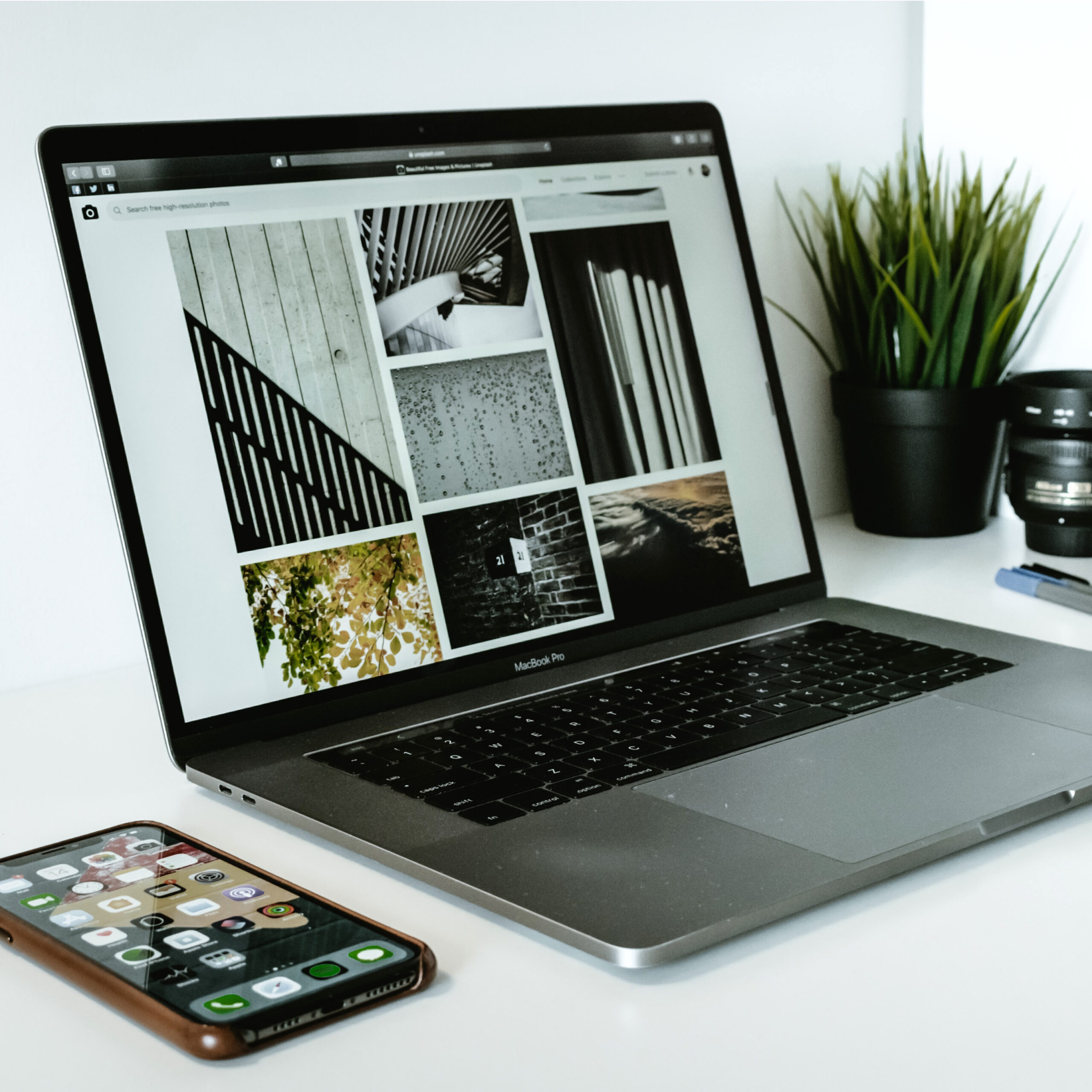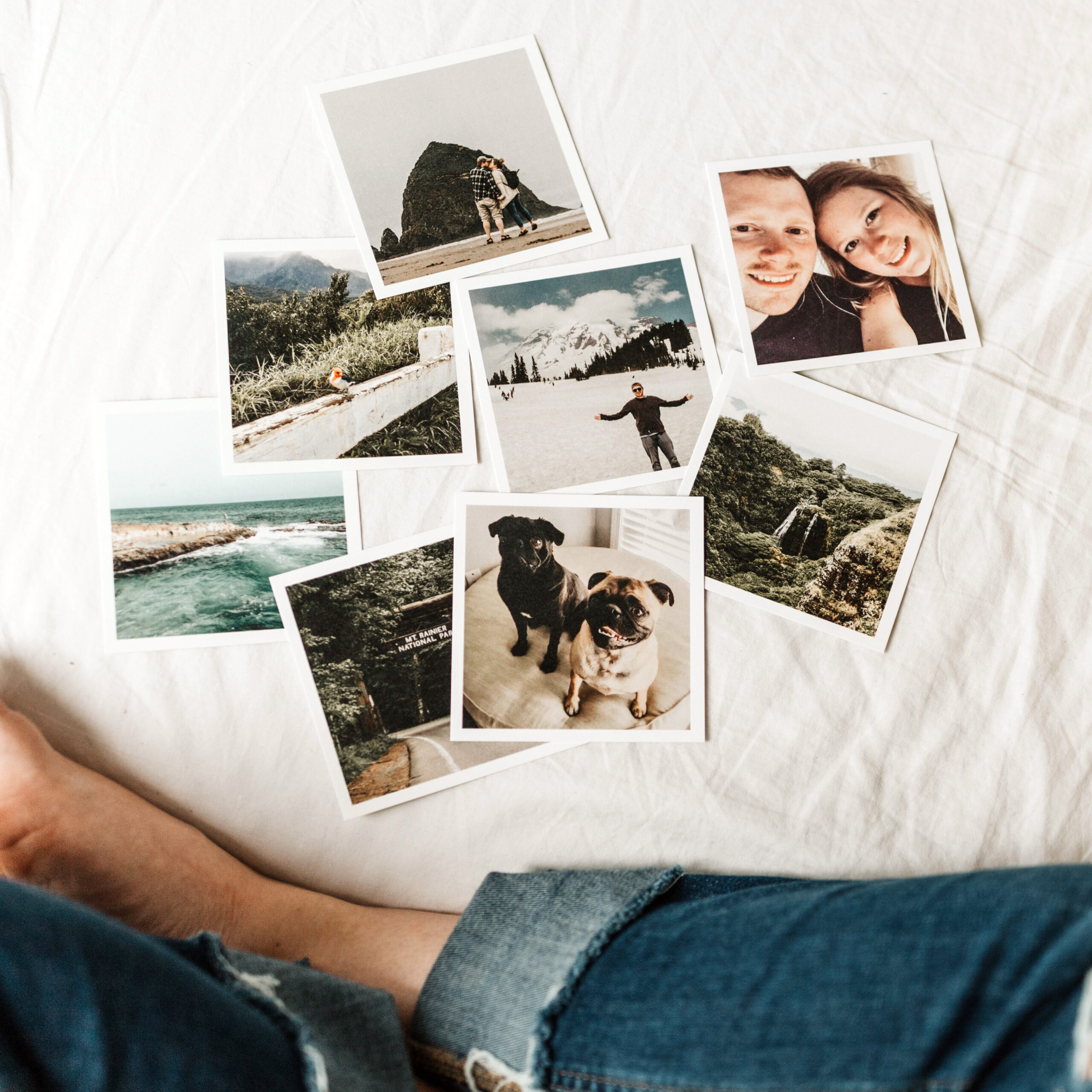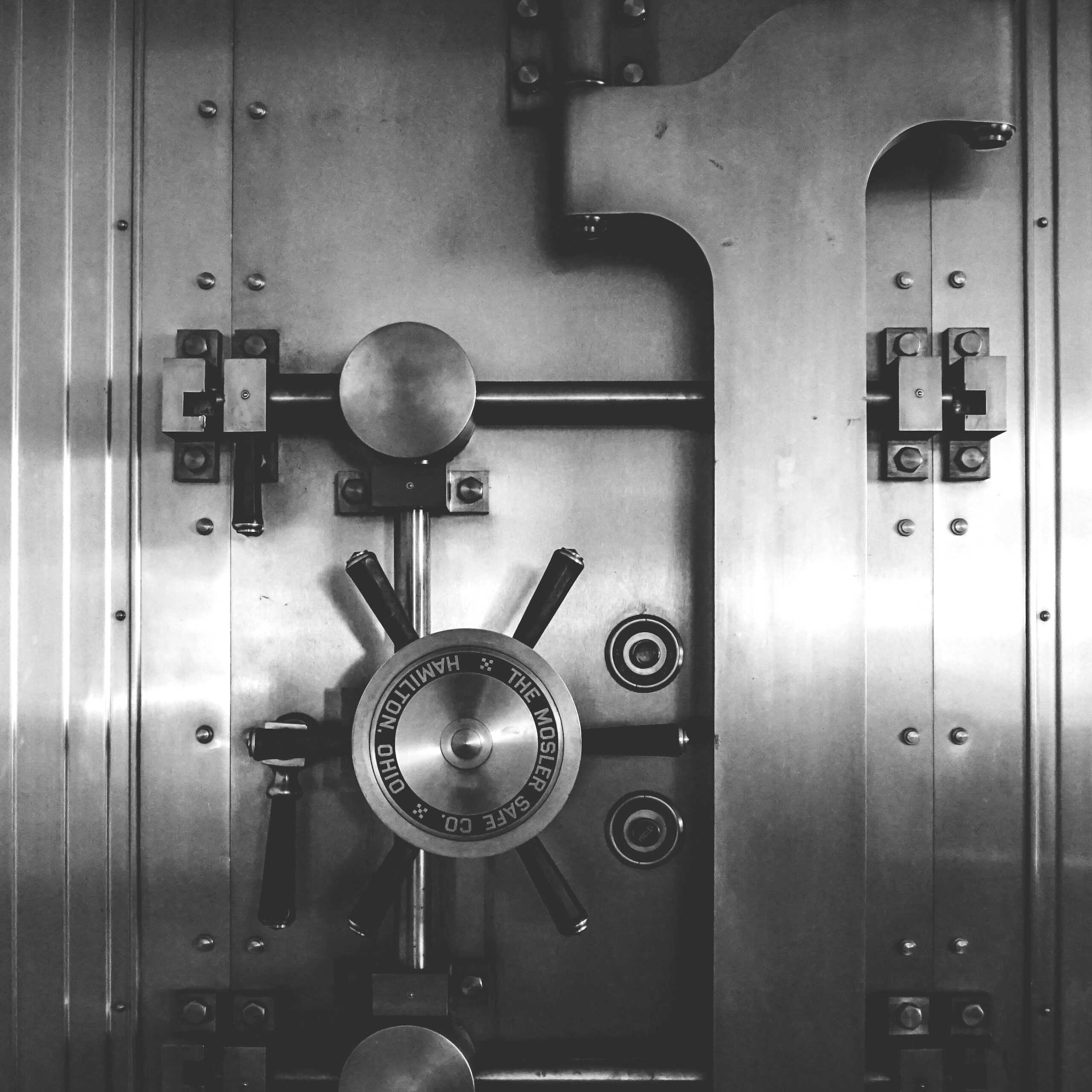 Don't Lose Your Family Photos
Your family photos capture the most important moments of your life. It's time to enjoy your photos again instead of feeling overwhelmed by them. Are you tired of worrying about losing your photos to technical failure, human error, or natural disasters?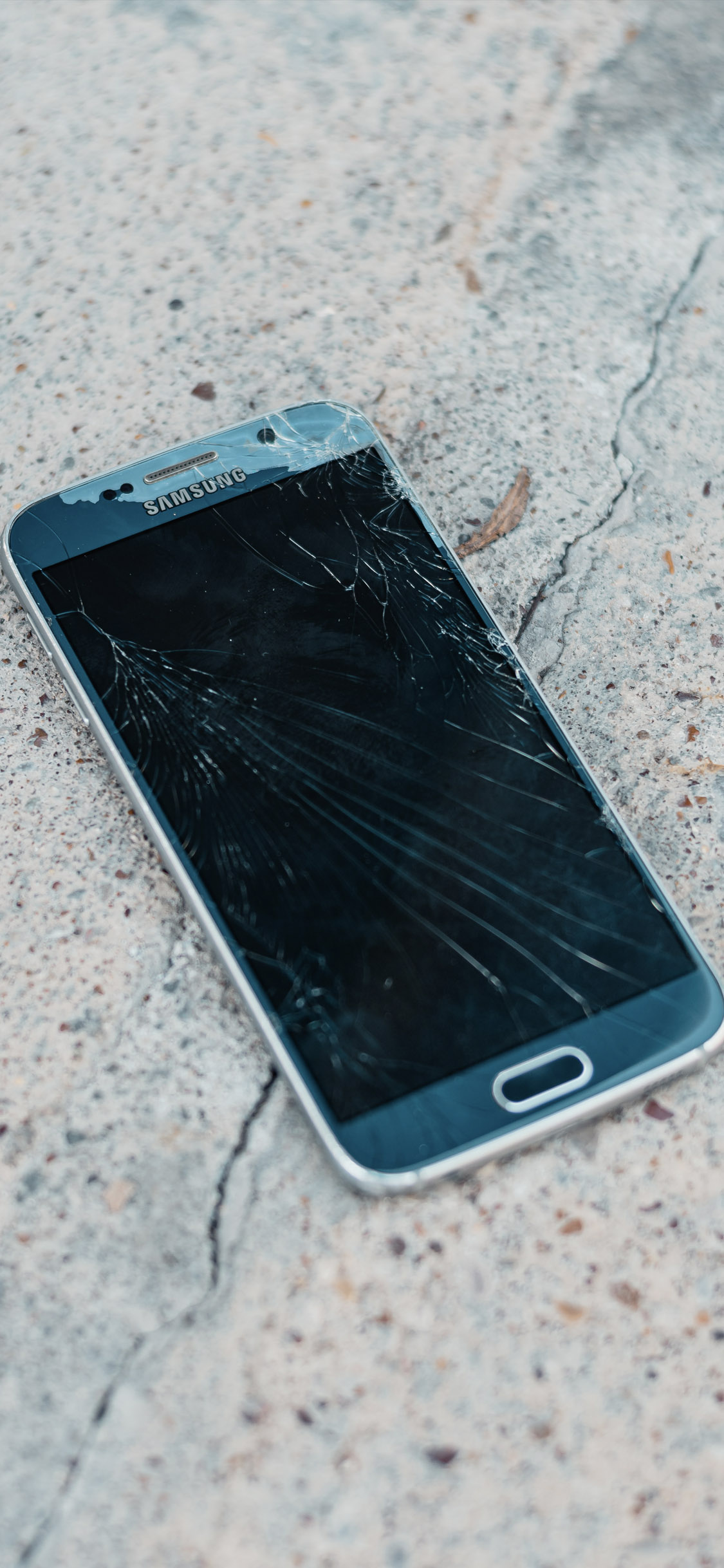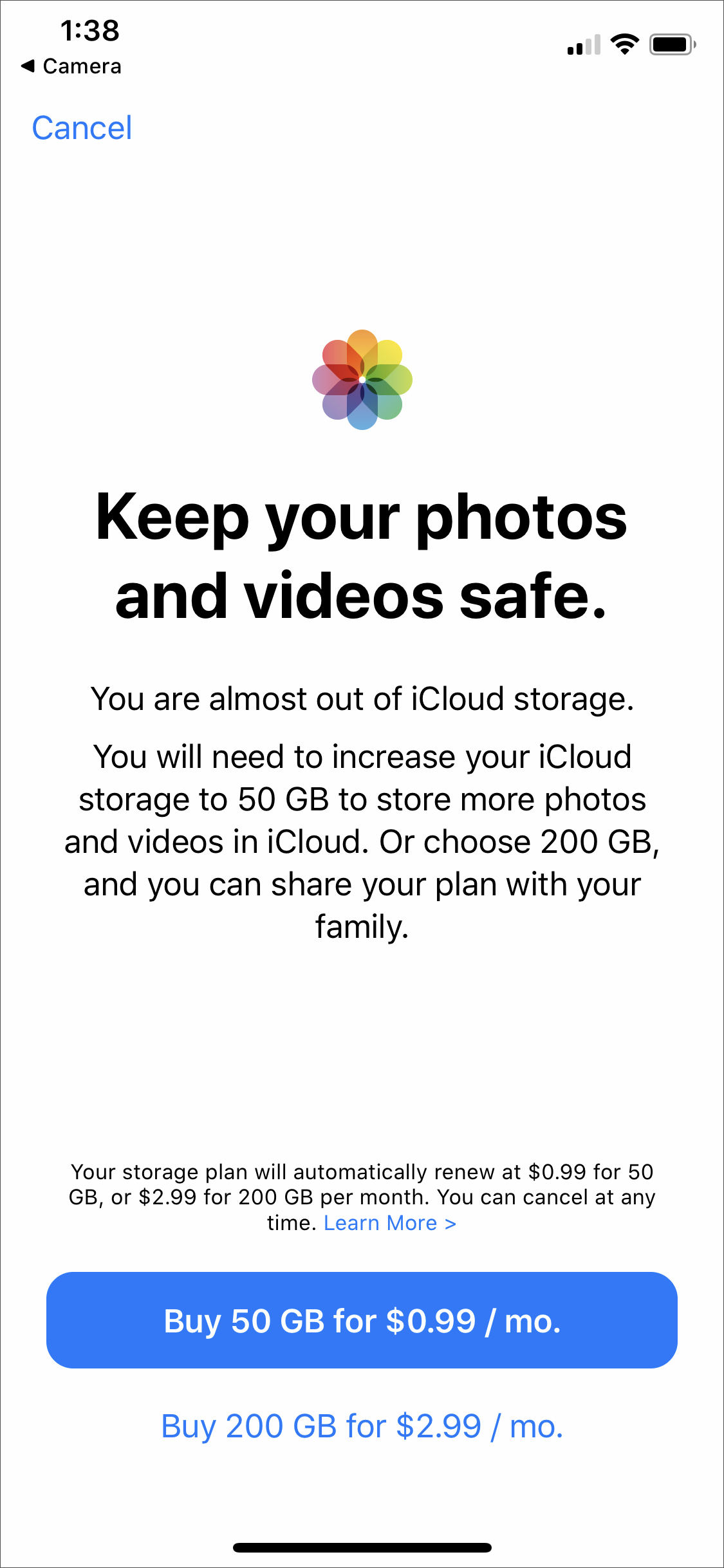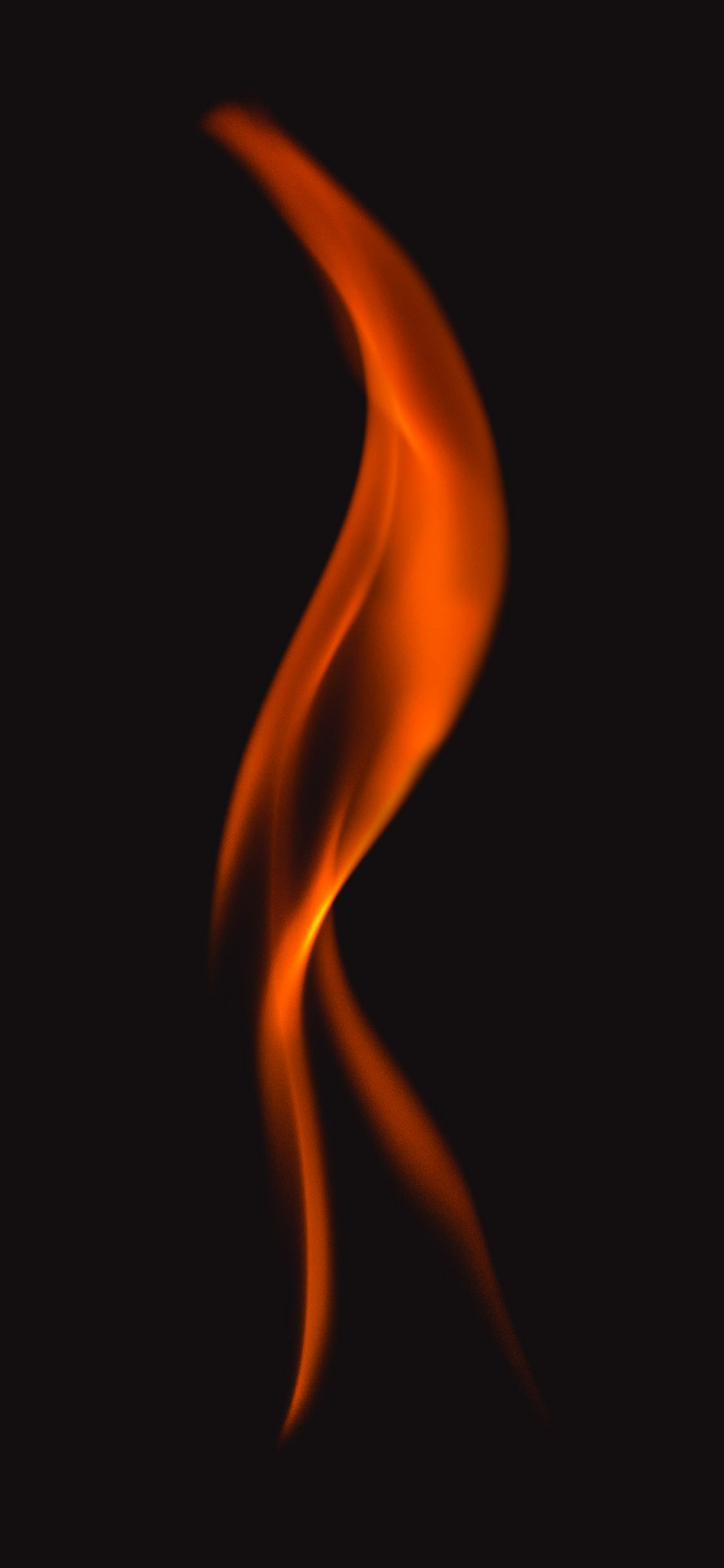 If you can't find, enjoy, and share your photos today,
then how will you pass them on to the next generation?
How can we help you?
There are many reasons to have the experts at Chaos to Memories curate your Family Photo Archive:
PEACE
Enjoy peace of mind that your photos won't be lost to decay, damaged by natural disasters, or deleted by accident.
PRESERVE
Have all your printed photos digitized and preserved in archival quality with museum-grade scanning so you can enjoy them and reprint them.
WATCH
Watch all your old home movies and video tapes in modern digital formats on any device using the same video technology behind popular services such as YouTube and Netflix.
SEARCH
Search and find your favorite family memories on your computer, smart phone, tablet, or web browser.
SHARE
Share your favorite photo memories with family and friends. Whether you prefer texting and Facebook or heirloom photo gifts, you can share your photos how you want and we can help.
PRINT
Print your photos again from high-resolution scans and enjoy them in frames, albums, and photobooks.
QUALITY
This is an important project, so you should do it the right way the first time. All scanning is done locally by hand with museum-grade equipment, at high resolution, and using archival file formats.
STANDARDS
We organize your photos for today and for generations to come, so all our work is based on industry standards for photo preservation, organization, and backups.
ENJOY
Your family photos capture the most important moments of your life. It's time to enjoy your photos again instead of feeling overwhelmed by them.
LEGACY
Your Family Photo Archive is a digital legacy that can be shared today and for generations to come.
How does this work?
Working with a professional photo organizer is new for most folks, but it's easy (and we do all the work)!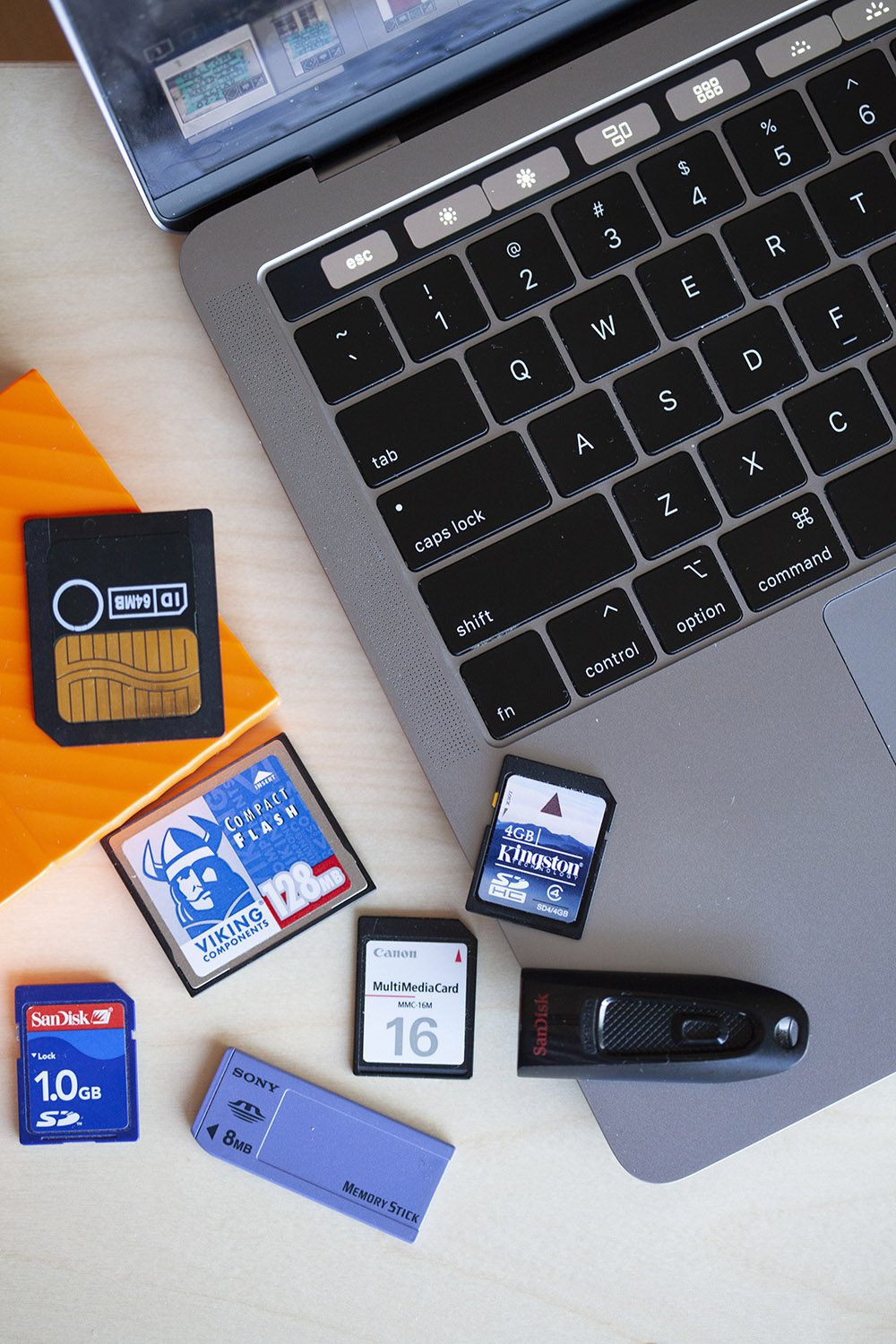 Phase 1: Gather
We start your project by gathering your physical photos, home movies, and digital photos.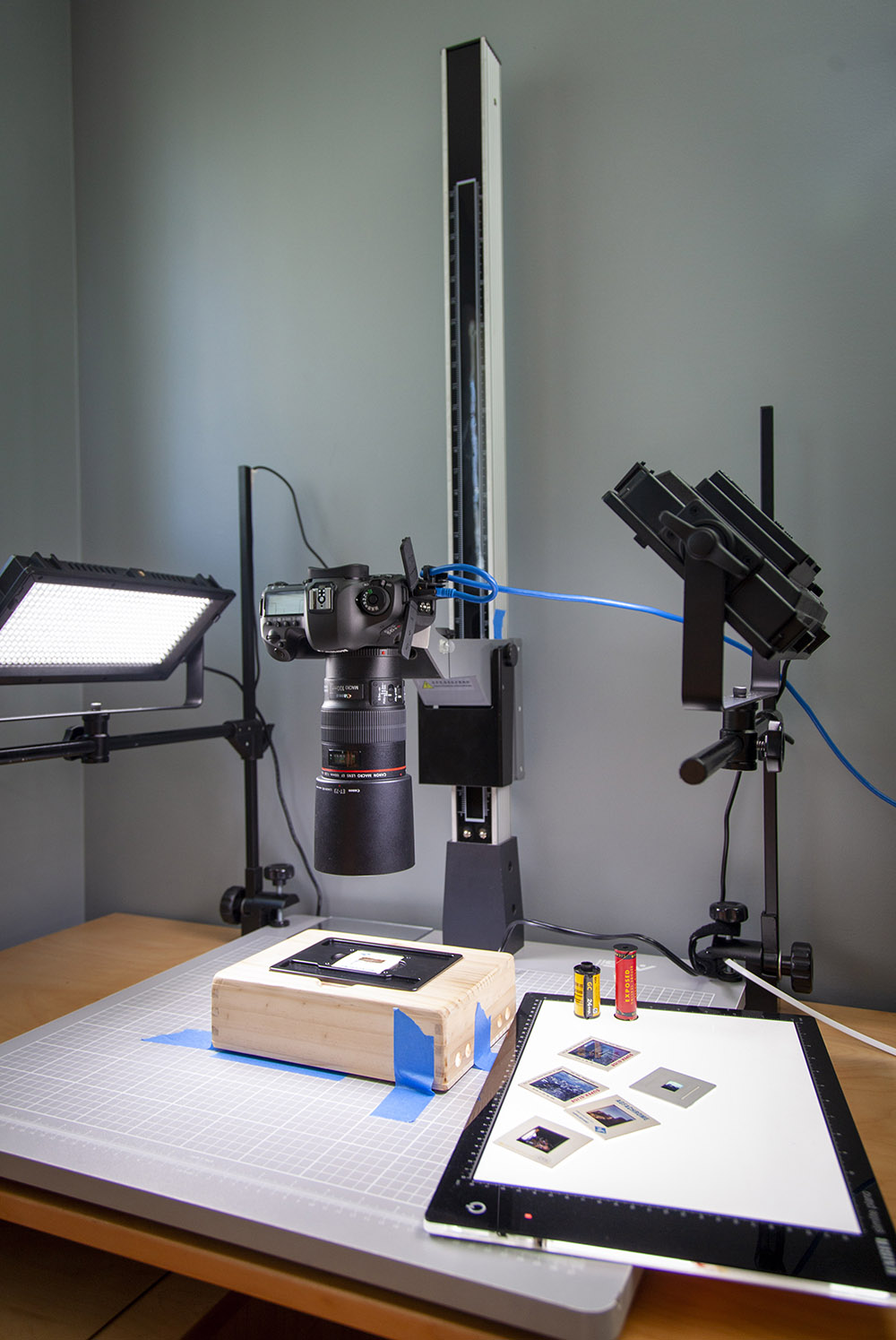 Phase 2: Preserve
We scan your photos, capture your videos, and convert your digital photos to archival standards.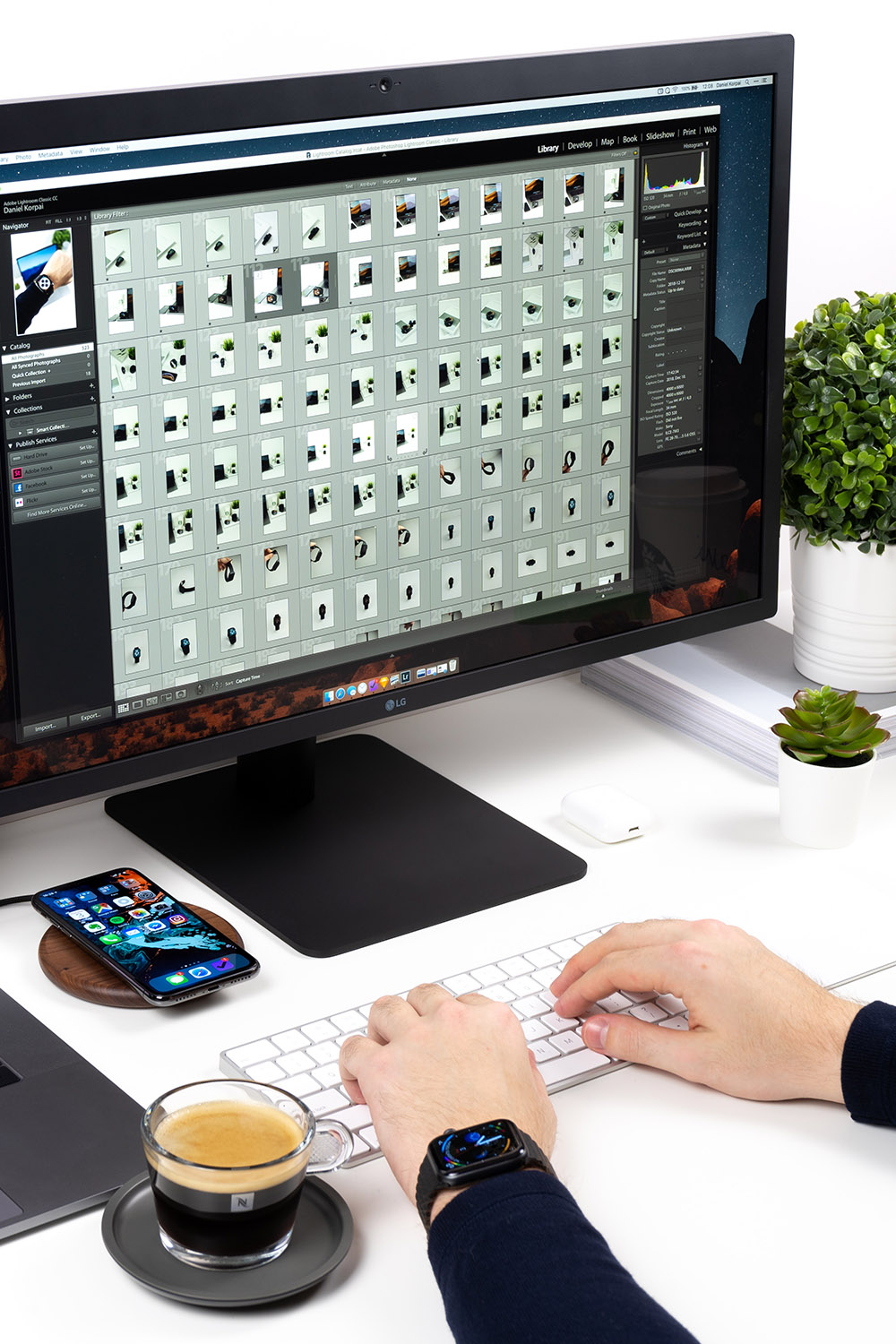 Phase 3: Organize
We organize everything so it's sorted, searchable, shareable, and secure.
Work with an Expert
Adam and his team organize millions of photos every year for their clients around Chicago, across the US, and internationally. Adam has refined a process over the last 20+ years that can organize even the biggest and most chaotic family photo collections. You don't have to apologize. Nothing surprises us, because we've seen it all!
We've organized 10s of millions of photos for our clients
We delete an average of 50,000 duplicates for every client
We saved our clients 12 Terabytes of hard drive space last year
We handle your photos with the privacy and integrity they deserve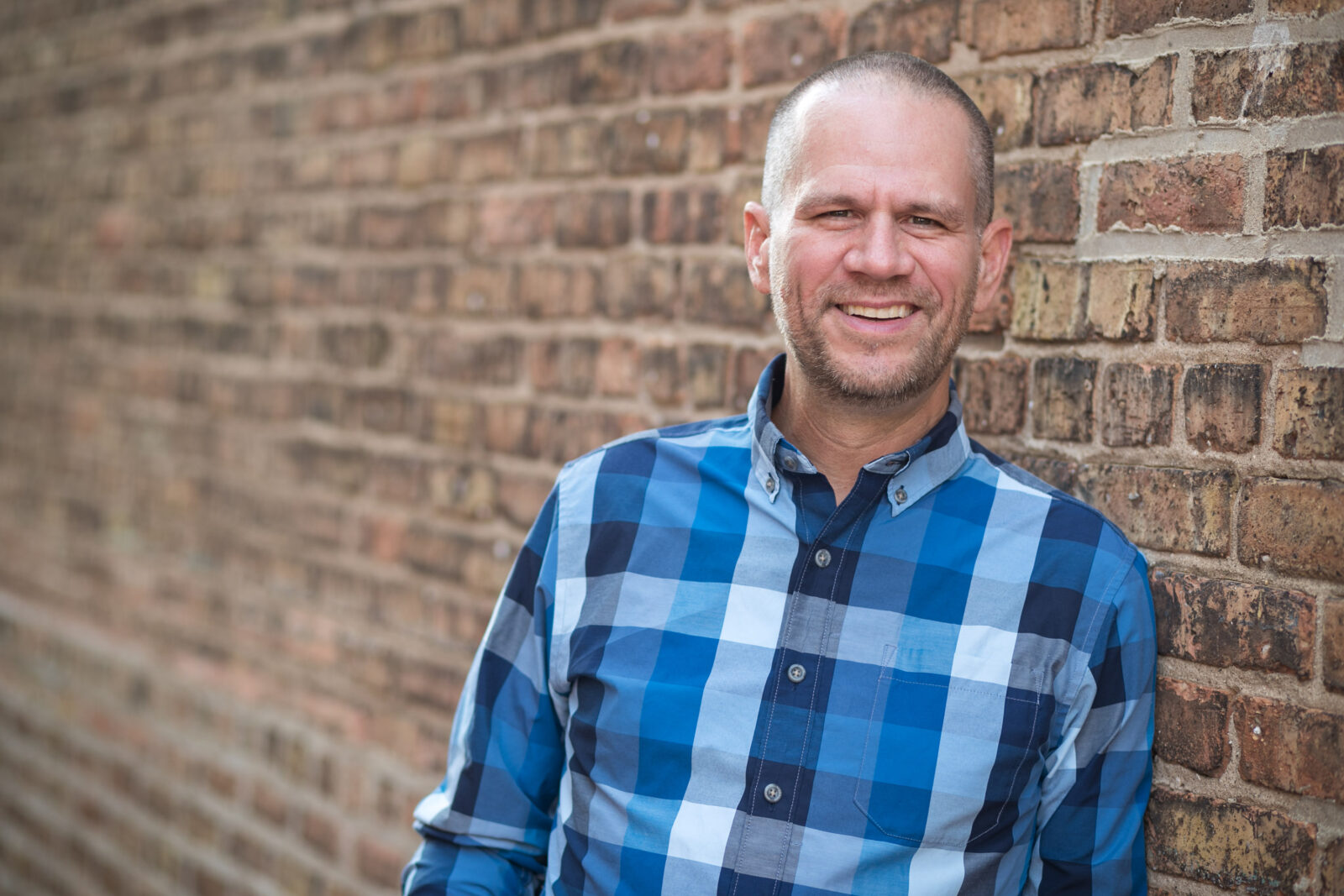 Where do we start?
If you aren't sure where to start, we suggest starting with what is most precious to you. If you have a specific project or deadline in mind we will work toward that goal. If it really doesn't matter to you, then we suggest starting with your digital photos because those are most easily lost, easiest to organize, and can give you a quick sense of peace and progress.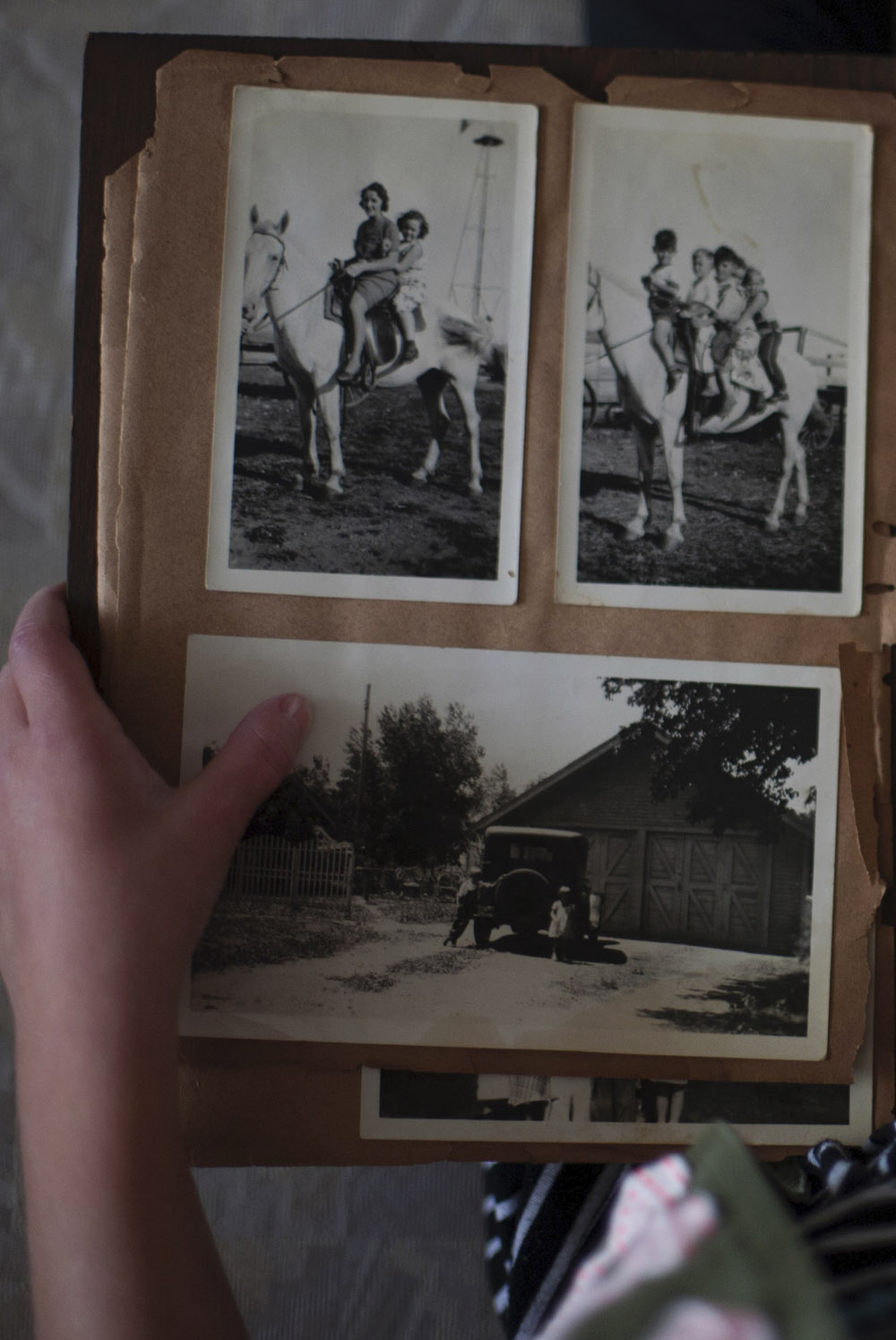 Scan
Scanning your photos with museum-grade equipment preserves them for today and generations to come. This is especially important for heritage photos at risk of damage, decay, and loss. You need to preserve these photos before the older generation is gone and the stories are lost forever.
Convert
Home movies hold powerful memories and voices of those no longer with us. Most people don't own a VCR or vintage video camera, so you can't view and enjoy these memories. Obsolete formats, degradation, and decay put these family videos at risk so they should be converted today.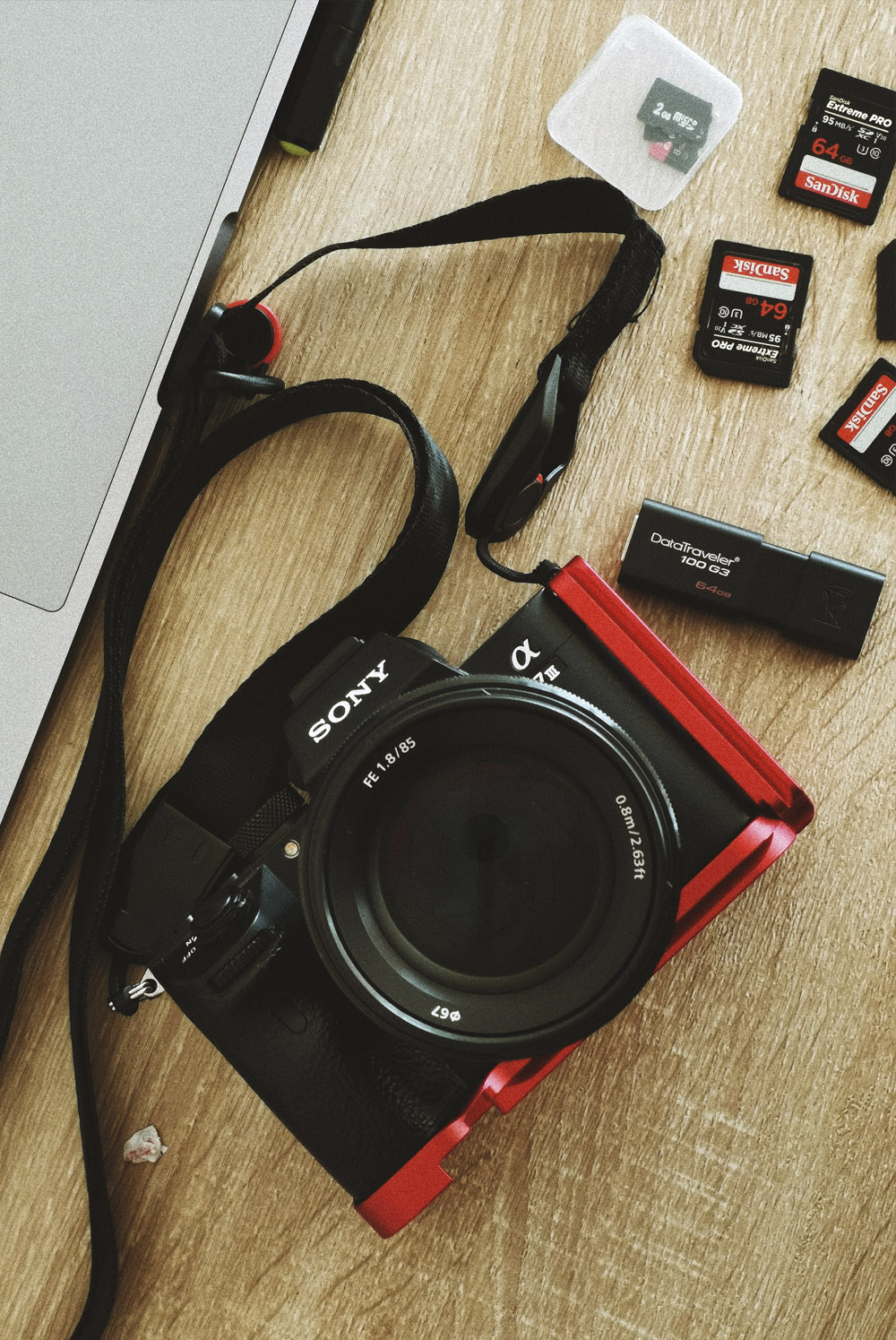 Organize
Your digital photos are all over the place, the cloud feels like a fog, and you took so many photos that you can't find the ones you care about. Let us curate a Family Photo Archive you can search and enjoy, and give you the peace of mind that it's all backed up and safe.
But what about...
Every person we know struggles with their family photos, but there are lots of reasons they don't start these projects:
I feel overwhelmed and don't know where to start.
We understand and we can help. Over the last 20 years Adam has developed a proven process that works every time, even on your photos!
I feel paralyzed because I only want to do this once. What if I don't have a good plan and have to start over?
These are big projects, and we agree you only want to do it once. That's why you should work with an expert who can save you from a hundred false starts. Let's get it right the first time!
Can't I just do this myself?
You could, but you probably won't. That's why you read all the way to the bottom of this page, and we can help.
Do you support my preferred computer/phone/camera?
All our work supports open standards so you're not tied to Mac or Windows, iPhone or Android, Nikon or Canon.
How much is this going to cost?
Preserving a lifetime (or generations) of photos is a big project. These are usually expensive projects, but our clients will tell you it's totally worth it. We can do in weeks what it would take you years to do, and you'll actually save money by doing it right the first time!