Visual Guide Poster Series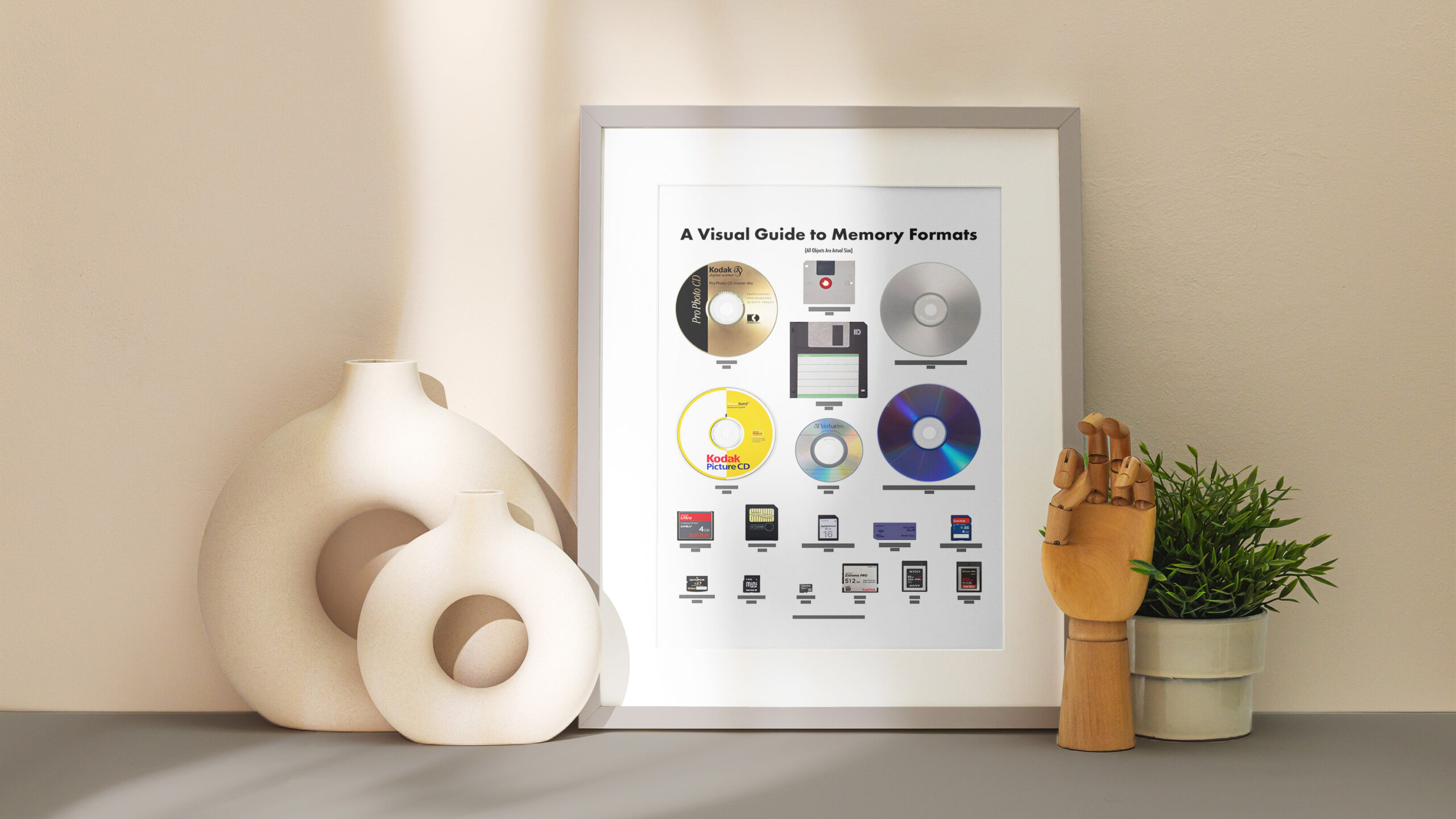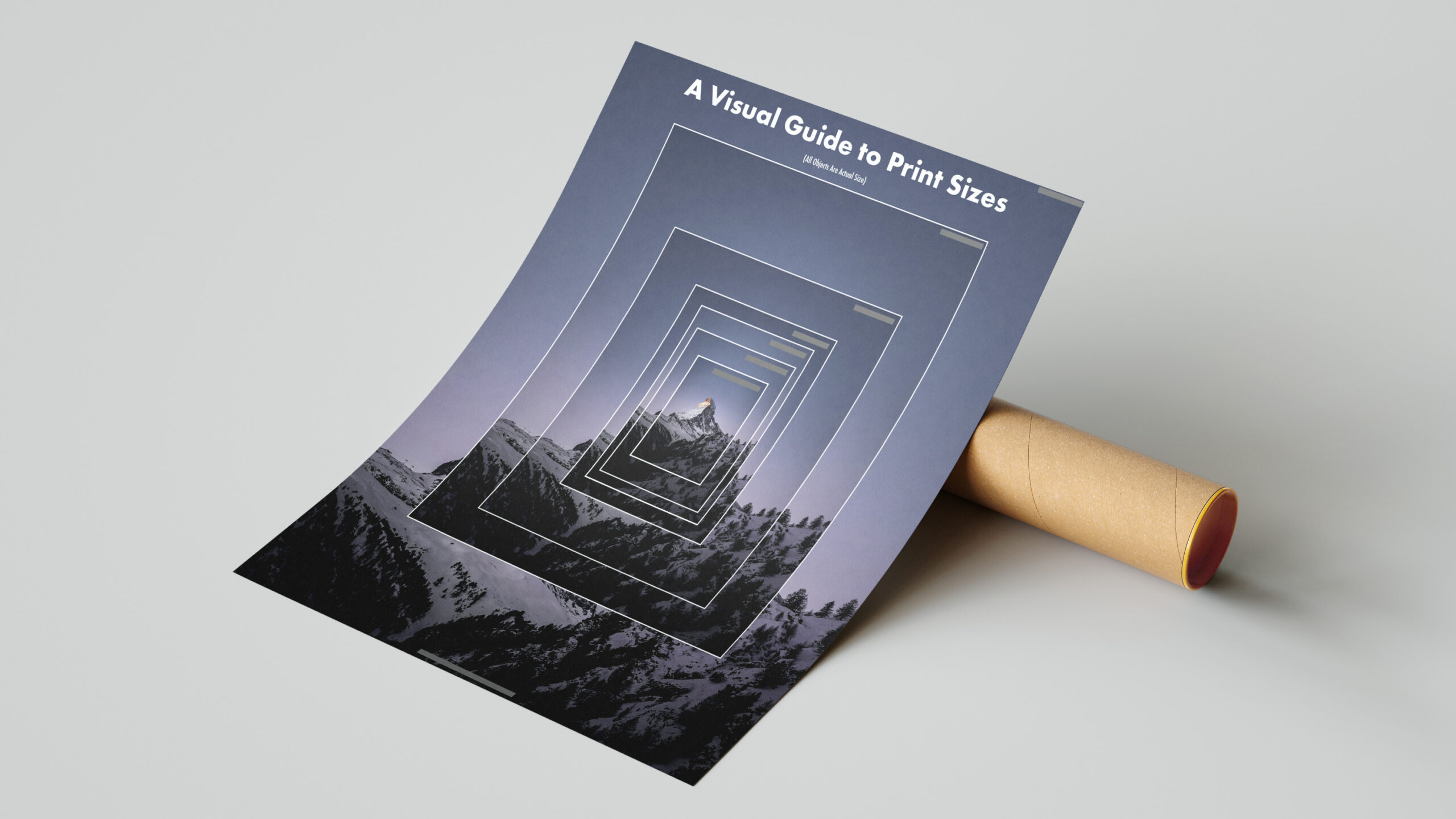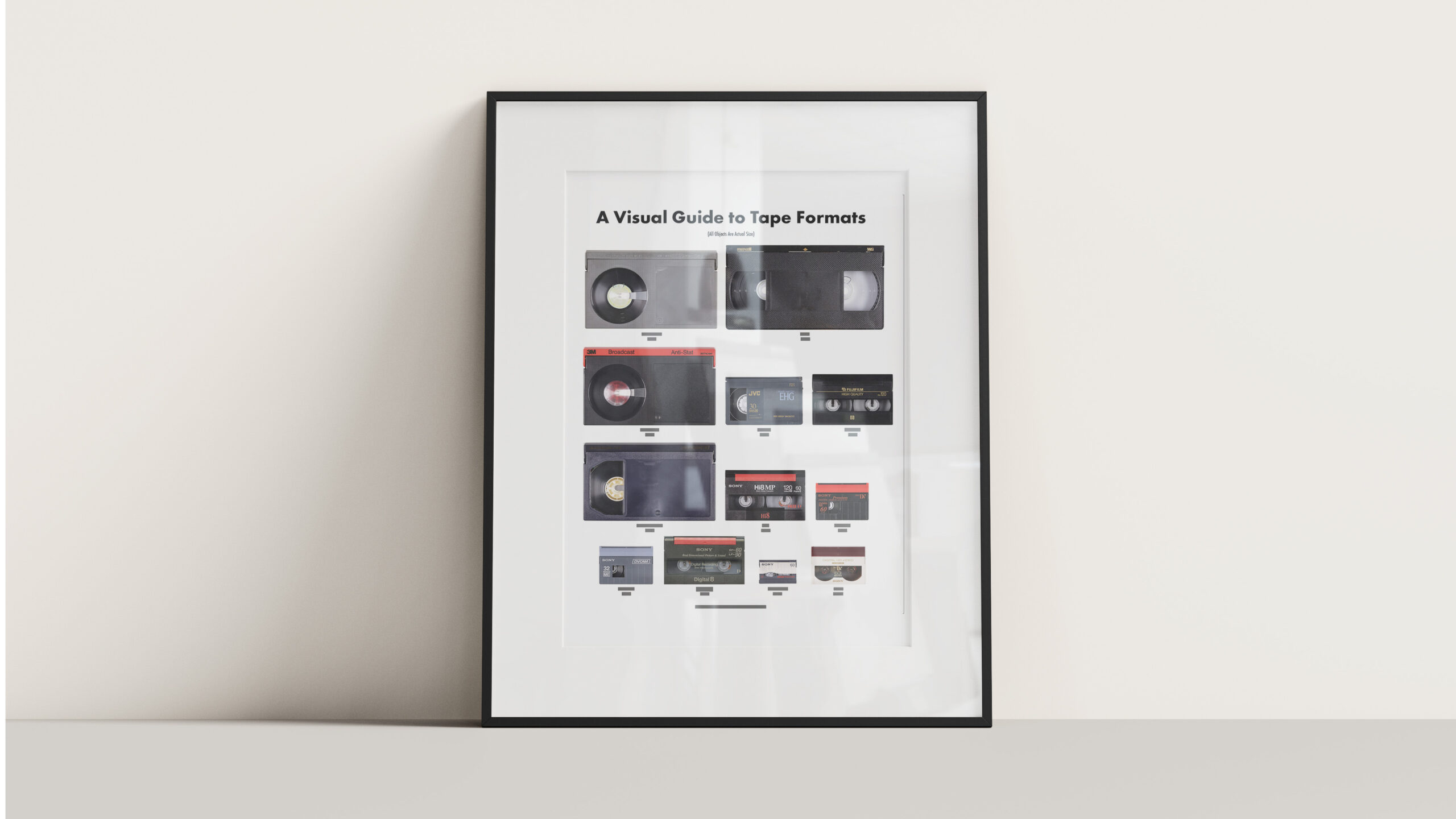 Our series of Visual Guide posters are a favorite of photo organizers, archivists, conservationists, and family historians. They capture dozens of photographic, film, slide, video, and digital samples including all the common formats and many rare specimens. Every format is identified by name, date of introduction, and rendered at actual size for easy visual identification.
You can use this handy identification tool with clients, your own collection, and they make a great conversation starter. You can view these digital PDF files on your computer, print them on 16×20 poster paper, or print them centered on A2 paper to retain the "actual size" of the design.
Single Poster – $20
Two Poster Bundle – $36 (10% Savings)
Four Poster Bundle – $64 (20% Savings)
Eight Poster Master Collection – $96 (40% Savings)
At Chaos to Memories we help families enjoy their memories again with archival photo scanning, video conversion, and digital photo organization. Contact us for more information or to get started on your Photo or Video Archive Project.